Why Reliable Employment Matters Now More Than Ever
Posted on 09.02.2020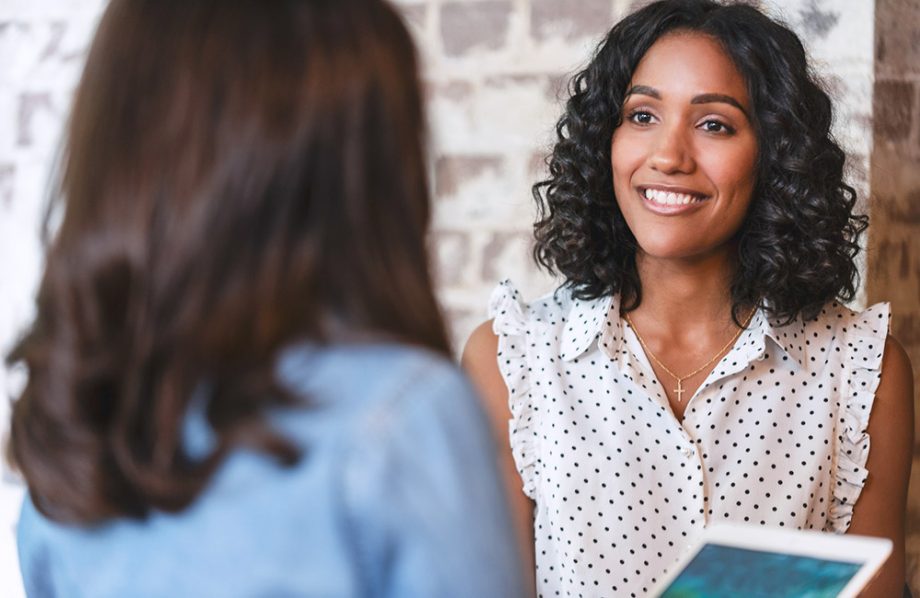 3-Minute Read
The COVID-19 pandemic has disrupted employment in the United States as we know it. More than 20 million Americans are unemployed because of coronavirus restrictions and shutdowns, while millions more are left wondering if their jobs are secure—or if they need to consider a new career path.
With uncertainty on how long COVID-19 will upend daily life and how the economy will respond in the coming years, reliable employment (and real-world skills training) matter now more than ever.
Let's take a look at how the current crisis has affected employment, which industries are best poised to weather the storm, and how CareerStep can help on the path toward reliable options.
TL;DR
Don't have time to read the whole piece? No problem. Check out our key thoughts below:
Global unemployment rates have skyrocketed, putting careers in leisure and hospitality at a greater risk.
Industries like healthcare, education, government, cybersecurity, agriculture, and more will likely last and pull through the strongest during a financial crisis.
CareerStep can help you better prepare through flexible and convenient career training in a myriad of thriving industries.
COVID-19's Impact on U.S. Employment
The United States started 2020 with an unemployment rate of 3.6%. Since the beginning of the year, that number has risen to 14.7%. Additionally, Mckinsey estimates that 57 million U.S. jobs are vulnerable to layoffs, furloughs, and reductions in hours or pay.
The earliest industries to be hit included leisure and hospitality with 11.1 percent of jobs — roughly 16.3 million positions — at risk. The restaurant industry also took a punch. Before COVID-19, the average consumer spent nearly 50% of their monthly food budget at restaurants. But in the first three weeks of stay-at-home orders, almost two-thirds of adults in the U.S. were eating out less and relying on strict grocery budgets more.
But now, those same cuts and economic setbacks are affecting more industries including retail, manufacturing, and white-collar professional services.
These statistics point to a greater need for reliable sources of employment and income for millions of Americans.
Industries Poised to Weather the Storm
While COVID-19 has affected every industry in the job market in some way, there are certain areas of the economy that are predicted to weather the storm. These industries are typically those deemed "essential" during shutdowns and stay-at-home orders.
Though the healthcare industry has felt the impact of a public health crisis more than most, it is absolutely essential to the nation's recovery. Everyone still needs medical services, and more people in need of treatment means a higher need for support staff and specialists, including translators, respiratory therapists, and patient care providers.
Other industries poised to continue to offer employment opportunities — with needed adaptation — include:
Step Toward Reliable Employment with CareerStep
If the current U.S. job market has left you searching for more reliable employment opportunities or thinking about investing in additional career training, CareerStep's online certification courses are here to simplify the process.
As a premier provider of online healthcare training, CareerStep prepares Learners to enter one of the most essential and resilient industries during this crisis. We also back our Learners with additional job support including interview preparation and job search tips to help you find a rewarding position.
Our online courses are developed by industry experts and packed with skills training you can use to start a new career in as little as 3 months:
Learn more about our programs today!