AHIMA Tips for Certification
Posted on 09.08.2016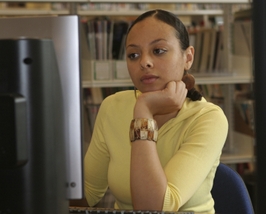 AHIMA has recently published some beneficial tips for preparing to take a certification exam.  For anyone who is looking to take an AHIMA test, (such as the CCA exam), these tips may be beneficial.
Take a look at this newsletter published in the May issue of the American Health Information Management Association.
The highlights of the article are:
-Take the exam as soon as possible when completing a program.
-Use your educational experience to your advantage.
-Use practice tests.
– Find study buddies.
– Don't forget to eat breakfast, arrive early, and bring your books.
As a reminder the CareerStep training program currently prepares students for the AHIMA CCA exam, not any of the more advanced certifications.
Happy testing!