Been Out of School for Too Long? Use CareerStep
Posted on 08.04.2020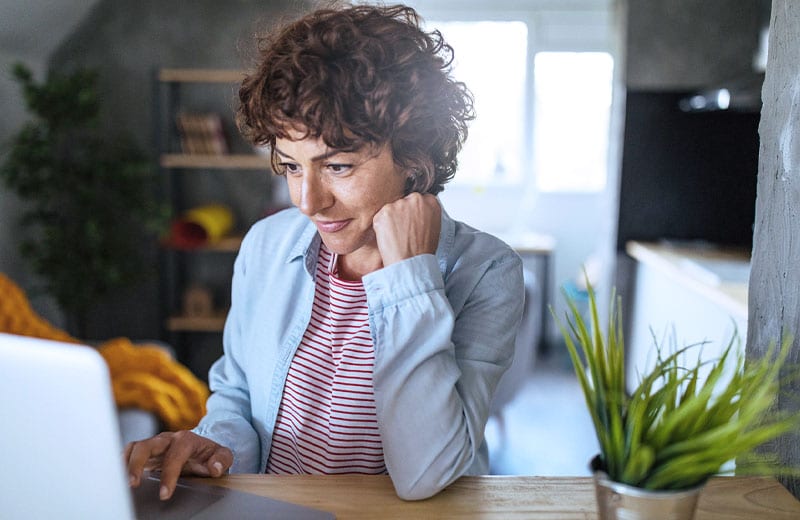 There's nothing more valuable than education. Education opens doors to new careers and new life experiences. But for many of us, our last stint at school was a long time ago and jumping back into the world of learning, studying, and exams can be intimidating.
If you find yourself wanting to pursue additional education—even after being out of school for a lengthy period —you're not alone:
58% of adults say they are likely to pursue additional education.
67% say more education would have a positive impact on their income.
64% say additional education would be valuable to their career.
50% say additional education would help them feel more secure.
Why Pursue an Online Career Program
The two biggest reasons adults cite for not returning to school for further education are time and money. It takes dedicated time to study and learn, and in today's economy, learning can be expensive. A few stats confirm these concerns:
The cost of average college tuition has soared by 213% in the past several decades.
The average person takes 6 years to earn a four-year degree from a university.
The average student debt after spending four years at a public higher education school in 2018 was $26,900.
But there is good news! Online job training programs for adults make it possible to get a quality education at an affordable price. In fact, many of these courses are 6-month career training programs, which means you can get in, get out, and get started in the workforce.
Online career training obliterates the common hurdles that might stop you from returning to school. The flexibility of online classes means that you can meet the demands of current employment and personal life. You study on your own time and at your own pace.
And when it comes to affordability, online classes can't be beaten. You'll receive valuable training for less than what it costs to attend courses on a college campus, and you'll typically finish faster.
Why CareerStep
CareerStep is disrupting traditional education. Our goal is to provide top-shelf training to each Learner and make the transition from learning to the workplace as seamless as possible.
We offer accredited courses approved by industry experts that prepare you for national certifications. If you don't know which course you should take, we can help. We also partner with national brands to connect learners with clinical externships and employment opportunities.
Our staff is made up of real people who are here to help you stay on track and support you throughout your training. And, our Career Advisors will help you stand out from other candidates by providing personal career consultations, resume advice, and tutorials for job interviews.
Careers You Could Start Online
At CareerStep our career programs prepare you for specific high-demand jobs that are available across the United States. Here is a brief selection of some of our courses. You can explore our full course catalog here.
If you're not sure what career is best for you, then take some time to explore CareerStep's courses and chat with our team today!