CareerStep's Spotify Playlist: A Sweet Combo of Chill Beats to Find Your Study Flow
Posted on 05.18.2021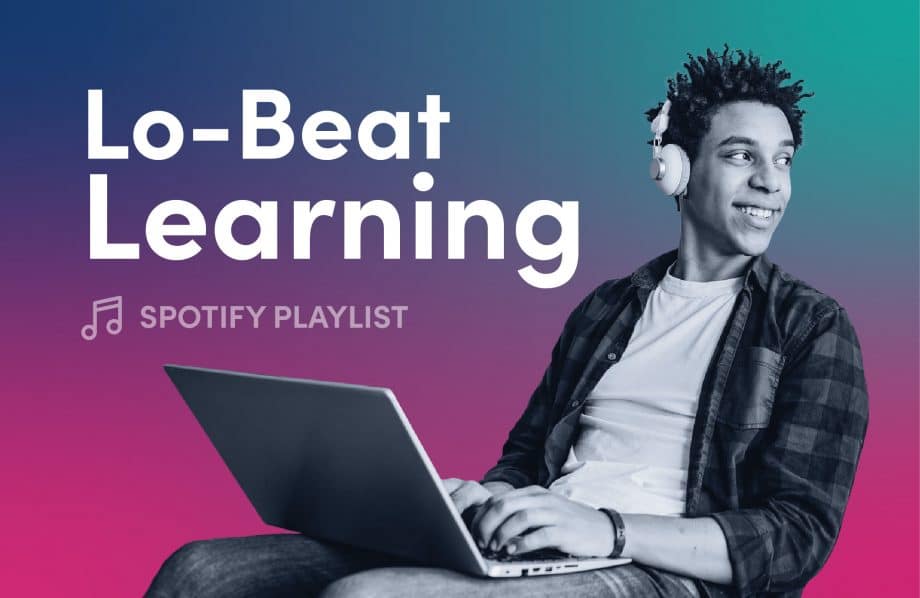 Read Time: 1 minute
If you've ever cranked the volume on your headphones while you power through a workout—or jammed to your favorite tunes as you grind through your morning commute—you already know music can do wonders for your mood, energy, and motivation level.
But did you know the right melodies can also help with memory, retention, and stress?
It's true, which means that listening to music while you study can reduce anxiety and elevate the learning experience.
Of course, not all genres produce the same results, and finding music that hits all the right notes can result in a lot of trial and error.
That's why we've done all the heavy lifting for you, and created the ultimate playlist of chill beats that'll help you find your study flow.
Check it out and let us know what songs you've got on repeat in the comments below.