Perks of Enrolling in an Accredited Patient Care Technician Program
Posted on 11.11.2019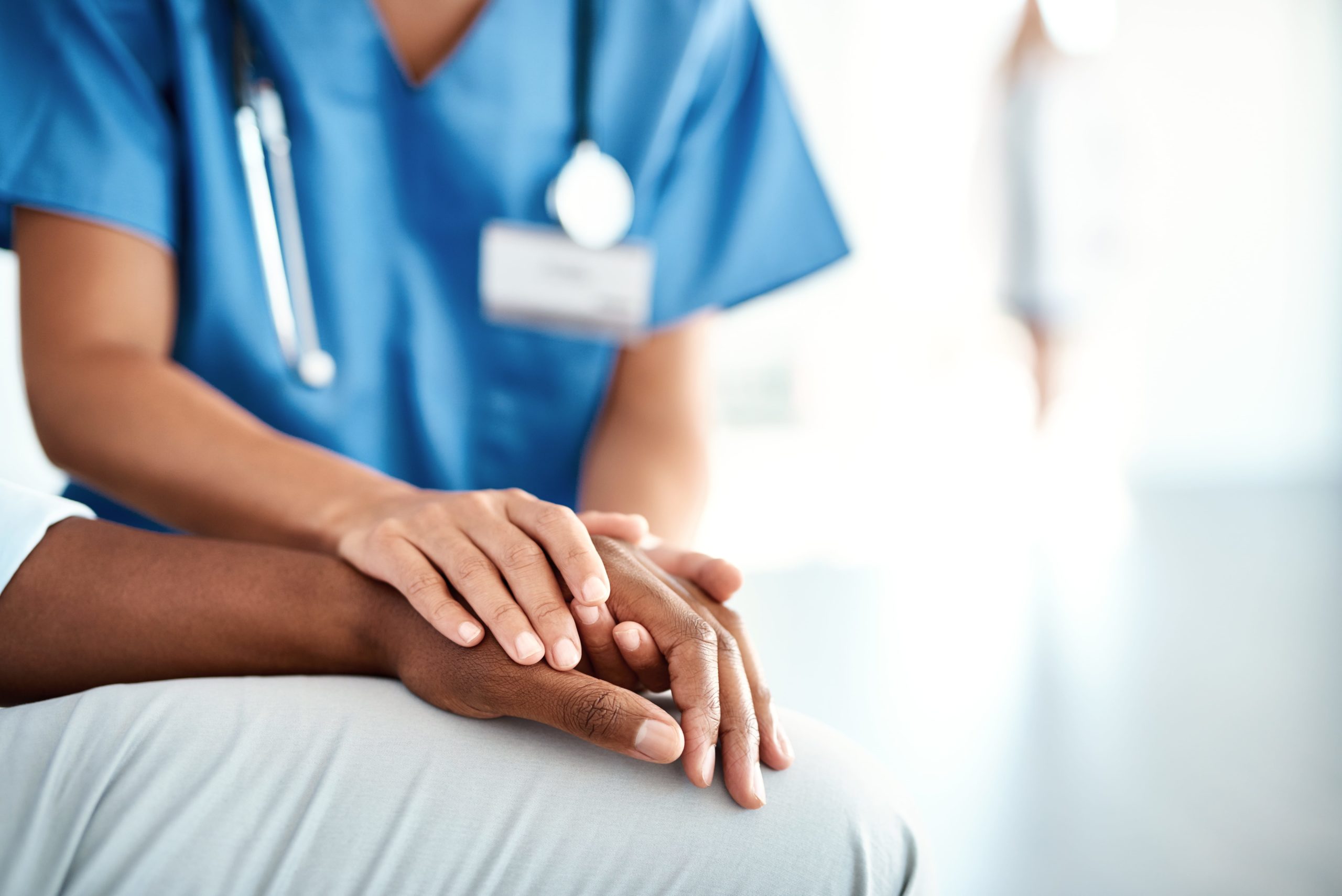 At some point in everyone's life, they will be a patient. And, as anyone who has already been in the patient's chair can tell you, quality patient care makes all the difference. 
If you want a career that puts you on the front lines of medical care, a role as a patient care technician might be the perfect fit for you. And the perks of enrolling in an accredited program can't be beaten. 
What Is a Patient Care Technician?
First, what is a patient care technician? 
A patient care technician, or PCT, is a vital part of the modern medical workforce. They work under the supervision of doctors, nurses, and other medical professionals to help care for sick and injured patients. 
PCTs take on a variety of responsibilities including:
Basic patient care like bathing, feeding, and catheter care
Acquiring, distributing, and administering patient care supplies
Collecting laboratory specimens
Ensuring the cleanliness of patient rooms and conducting safety checks 
Monitoring and recording changes in patient health and vital signs
Performing EKG and phlebotomy procedures
The wide assortment of duties available to a certified patient care technician means there is never a dull day in the office. You never know what you might be needed to do. This variation helps prevent the burnout many professionals feel in their careers. 
PCTs also enjoy the ability to work in a variety of environments. The majority of PCTs work in hospitals, home care agencies, or nursing homes, but others work in doctor's offices, clinics, or rehabilitation centers. 
Patient care technicians spend a lot of one-on-one time with their patients and patient families. They need to be kind, knowledgeable, and willing to help with whatever issues may arise. This personal interaction with the people they help is one of the most beneficial elements of patient care technician jobs, but there are plenty more. 
Benefits of an Accredited Program
There has never been a better time to pursue a career as a patient care technician. 
It's no secret that the aging American population is growing. That growth is creating a need for more and more medical professionals, especially those that are qualified to perform routine administrative and clinical duties. 
The U.S. Bureau of Labor Statistics reports that PCT employment is expected to grow 29% from 2016 to 2026. That rate of growth is significantly faster than the average 7% growth rate for all other occupations. 
Enrolling in an accredited patient care technician program now means you will be trained and ready to take advantage of this job boom. And, being a certified PCT will set you up for a steady salary. The U.S. Bureau of Labor Statistics lists the national average salary for this position as $31,500 annually. 
Taking part in an accredited patient care technician program also means you can confidently pursue your patient care technician certification with training and coursework accepted nationwide. 
Get Started with Career Step
CareerStep's accredited Patient Care Technician Program prepares certified individuals to enter the workforce in as little as four months. The program includes 130 hours of online course material and a 100-hour clinical externship. 
In online courses, students will be educated on a breadth of essential knowledge including:
Patient rights and safety
Body structure and function
Vital signs
Basic emergency care
Procedure assistance
Specimen collection
Physical exam assistance 
Pain management
During the clinical externship, future PCTs will work in the field and receive hands-on training and guidance from professionals. 
The accredited coursework and externship prepare students to take one of three national certification exams: Certified Patient Care Technician/Assistant (CPCT/A) from the NHA, NCPCT (Patient Care Technician) from the NCCT, or the AMCA's Patient Care Technician certification. 
CareerStep's accredited online training offers the knowledge and experience PCTs need without the mountain of student debt. Beyond affordability, the online format also offers flexibility. Even though the course can be completed full-time in four months, students have access to the program for up to one year. This time frame allows them to complete their training at a schedule and pace that fits their lifestyle. 
To start reaping the benefits of an accredited patient care technician program, visit CareerStep today!