CareerStep's New Facebook Group for the Military Community: Join the Movement
Posted on 09.20.2021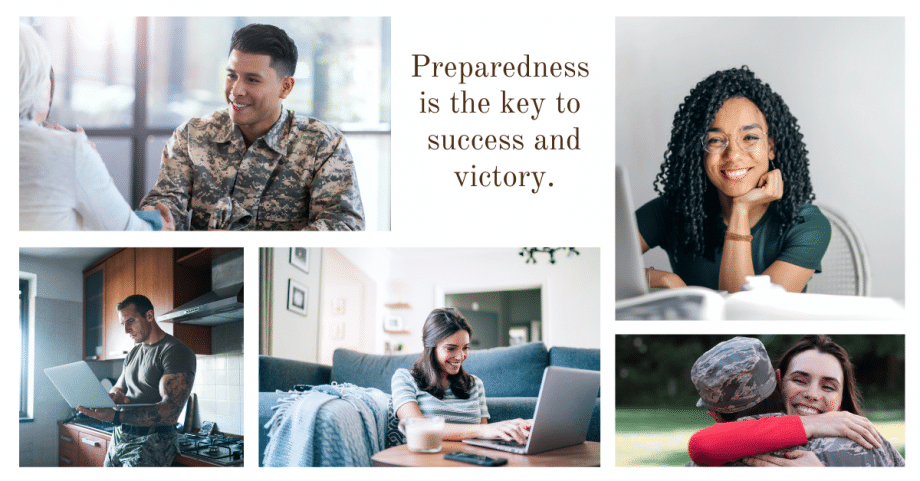 We'll say it again: we love our military. Active duty service members, veterans, military spouses—you're all heroes in our book. 
But we know military life doesn't provide many networking opportunities, which can make it hard to establish genuine connections. The truth is, these connections often lead to lifelong friendships, incredible life experiences, and even future career opportunities.
That's how the idea of creating a Facebook group—specifically for our friends connected to the military—came into discussion.
Today, we're launching the Healthcare Career Support for Military & Civilian Life community. 
This is a place where people from all branches of the military, from all over the world, come together to learn, grow, and build relationships with like-minded individuals. 
It's where you'll find valuable information specific to a variety of growing industries—and the training individuals need to establish careers as medical assistants, patient care technicians, computer technicians, IT professionals, administrative assistants, and other in-demand roles.
It's where friendship, career-readiness, and opportunity intersect. And we want you (and your family) to be a part of it!
Check it out, and help us make this group an incredible resource for the entire military community.