Benefits Could Help Military Spouses on Their College Journey
Posted on 10.12.2017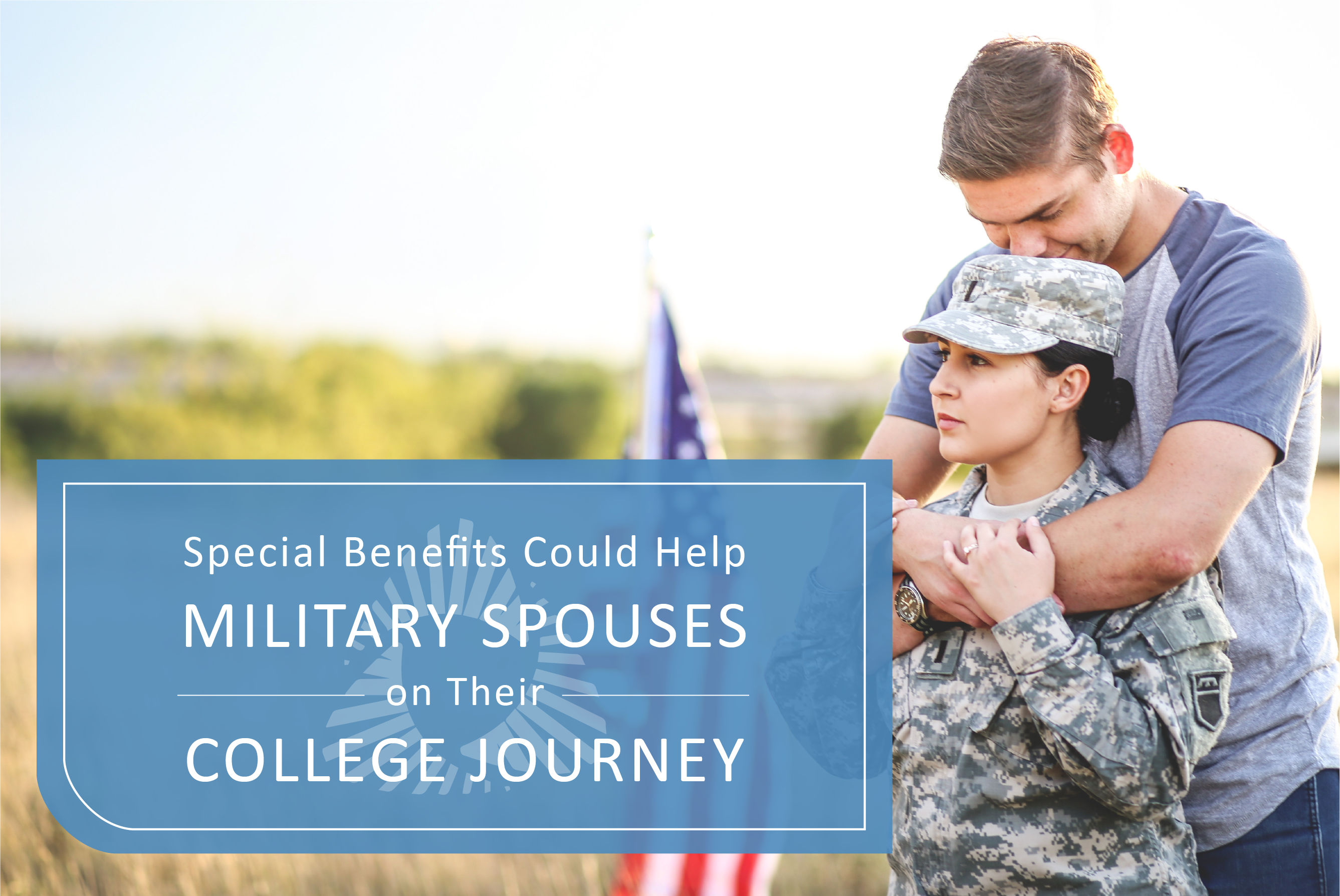 For the spouse of a member of the military, life can get pretty busy and unpredictable. That makes it difficult to realize many of your life goals, such as going to college or pursuing another form of higher education. As challenging as it can be, you shouldn't let these obstacles keep you from pursuing your dreams of furthering your education. Luckily, there are many programs and scholarships out there to help you get the education you want and graduate in your chosen field. Here are just a few of the military spouse college and other higher education benefits that can help you on your journey to a successful career.
Special Programs Available
When looking for specific programs in college and other higher education sources for military spouses, two stand out as particularly beneficial.
SECO
The Spouse Education and Career Opportunities (SECO) program run through the Department of Defense helps you plan in advance for your career. Think of the program as a type of career guidance, providing you with resources to help you explore different careers and get the education, training, and licensing needed to reach your career goals.
MyCAA
The Military Spouse Career Advancement Accounts (MyCAA) program can give you up to $4,000 in financial assistance if you are pursuing an associate degree, certification, or a license. The scholarship is only available to spouses of active duty, guard, or reserve members of certain ranks, so be sure to look at the requirements first.
Educational Assistance
You can receive special educational assistance, whether you are ready to enroll in a military spouse online college or go the more traditional route.
DEA
If you're looking for certificates or diplomas, the Dependents' Education Assistance (DEA) program may be right for you. The program is available for the child or spouse of veterans that meet certain requirements. As a military spouse, you can take a correspondence course with assistance that lasts up to 45 months.
Scholarships
Scholarships can prove helpful as you get your degree, but they can be dependent on which branch of the military your spouse is in. For example, the Army Emergency Relief (AER) program offers the Spouse Education Assistance Program, which helps military spouses trying to earn their first undergraduate degree. The Navy Marine Corps Relief Society (NMCRS) Education Assistance program, meanwhile, provides scholarships to spouses of active duty and retired Marines and Sailors.
Other Benefits
In addition to scholarships for military spouses, there are many other opportunities worth considering. Many members of the military can choose to transfer their own benefits to their spouse. For example, the Post-9/11 GI Bill contains a provision giving service members the option to transfer remaining education benefits to family members.
Benefits and certain discounts can also depend on the state you live in. A special military spouse college grant may only be available in specific states, so be sure to check what you may be eligible for in your state. You don't want to overlook college grants for military spouses that could be tailored just for you.
Conclusion
As you pursue your dream of a higher education and look for the best online schools for military spouses, don't overlook the benefits, programs, scholarships, and discounts that can accompany being a military spouse. You should be able to find the assistance you need as you continue on your educational journey.