Why CareerStep is Perfect for Military Spouses
Posted on 08.13.2018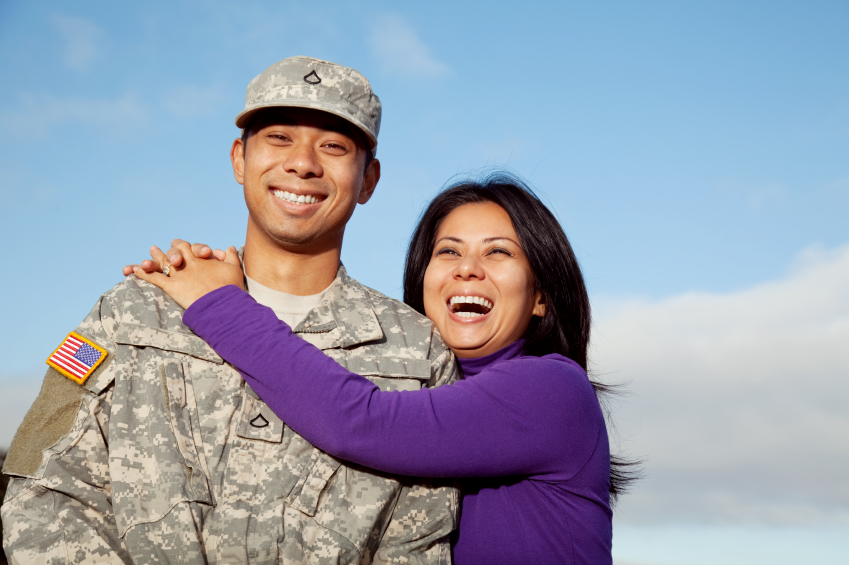 As a military spouse, training for a new career can be difficult because you're often moving house. With CareerStep's MyCAA-approved programs, however, you can study from anywhere you have an internet connection. Our courses are fully online, allowing you to prepare for a new career on the timeline that works best for your life. This isn't the only reason CareerStep could be a great choice for military spouses! Here are some quick facts about our online training courses:
MyCAA approved
Through the DOD's MyCAA funding, eligible military spouses can get training for free—yes, FREE!! With MyCAA, military spouses can get up to $4,000 to use towards their training. All of CareerStep's courses meet MyCAA guidelines and cost less than $4,000 so it is possible for your friends who qualify to get quality training without paying a dime! For more information on MyCAA funding, you can check out our MyCAA programs .
All-inclusive
CareerStep's courses provide everything learners need to succeed. With our online courses, military spouses get the flexibility and portability needed with the military lifestyle. However, we also provide them with the following:
Hands-on Experience – Our courses include useful, hands-on experience, which is why employers hire those who complete our training.
One-on-One Learner Support – Our learners have access to experienced advisors (who have actually worked in the industry learners are training for). Advisors are there to answer questions or just provide a little bit of motivation when learners hit a rough patch.
Career focused
CareerStep's courses are designed to get individuals in, out, and working as quickly as possible. This is great news for the military spouse who need to start working right away. Our courses also prepare individuals for careers with job opportunities nationwide—something important for a military spouse who moves around frequently. Many of the careers we train for also have work-from-home opportunities such as medical transcription or medical coding and billing.