A Message From Our CEO Regarding COVID-19
Posted on 03.20.2020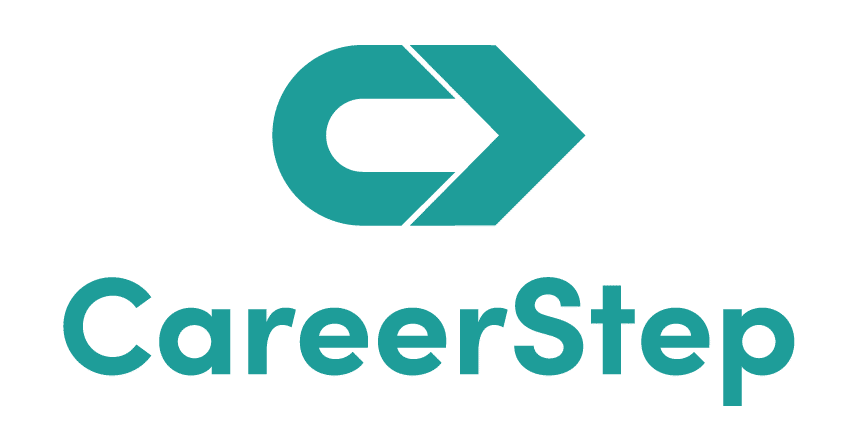 Dear Learners,
The past few weeks have been unlike anything we've ever seen before. Like all of you, we've been closely monitoring the evolving Coronavirus (COVID-19) pandemic. We understand this is a time of heightened concern, and we hope you stay safe and healthy as the situation continues to unfold.
We also want to assure you that in many ways—aside from Social Distancing—things here at Carrus and CareerStep are still business as usual:
We're actively supporting current and potential Learners at 100% capacity. We continue to develop relevant coursework and healthcare training. And we're still helping transform knowledge and training into enjoyable career paths.
Because there's a significant gap—one that will continue to widen—between the number of jobs available in the healthcare industry and the number of people trained and certified to fill those positions. It's a problem CareerStep has worked to solve for years, and one that COVID-19 will accelerate in the days and weeks and months to follow.
And, while circumstances surrounding the current state of the world are beyond our control, we're reinforcing our pledge to do everything within our power to reverse this trend.
Here's a quick rundown of the steps we're taking to support you, the broader community, and all of Allied Health during this challenging time:
We don't want anyone to fall behind in their training or miss out on a new career opportunity. Our training systems and technical infrastructure will continue to support remote work for both CareerStep employees and our Learners for the foreseeable future.
In the midst of the current health crisis, we believe it's important for everyone to have a strong grasp of infection prevention best practices. In partnership with 4Med Plus, we're offering an accredited Certificate of Infection Control and Barrier Protection Proficiency (CICBP) course at no cost to the general public until April 30th. This course includes a COVID-19 Best Practices module. You can sign up for the course by clicking the link above.
Many Learners find themselves in a different financial situation today than they were in yesterday. But our country's need for trained healthcare professionals hasn't changed. To help more Learners progress in their courses and stay on track, we're working with individuals who have been impacted to offer flexibility and new financial solutions to fit their specific needs.
We hope these steps will help contribute to increasing the number of professionals with the knowledge and training necessary to have a positive impact. Thank you for trusting us with your training, career growth, and livelihood. If you have any questions, reach out to one of our Career Advisors. We're here to help.
Take care of yourself.
Sincerely,
Misty Frost
CEO at Carrus