All You Need to Know About MyCAA-Approved Schools
Posted on 11.17.2014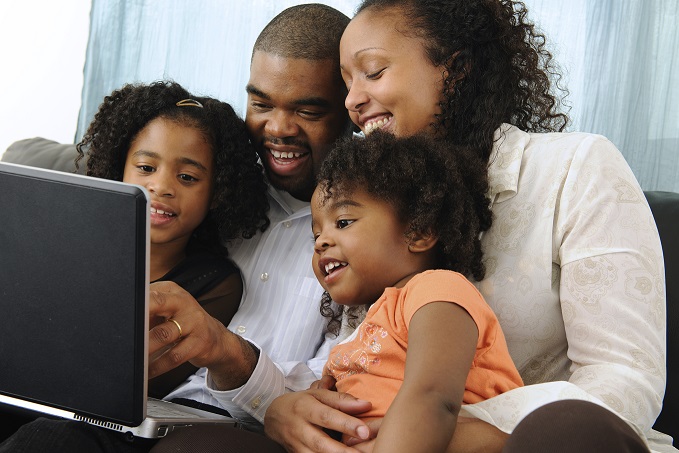 Once you've made the decision to apply for MyCAA funding, the next question is which school you should attend. Since not all schools offer MyCAA-approved programs, this is a very important decision, and many people wonder where to begin their search. Here are a few questions to get you started.
Which schools can use MyCAA funding?
In order to participate in the MyCAA funding program, a school or institution must be accredited by a suitable agency, one that is recognized by the U.S. Department of Education. To learn more about different accredited schools and the courses they offer, please visit MilitaryBenefits.info. This website contains information about different MyCAA-approved schools in each state.
What does it take to become a MyCAA participant?
Schools interested in participating in the MyCAA program must first sign a MyCAA Memorandum of Understanding (or MOU) with the Department of Defense. This document indicates a willingness on the part of the school to adhere to certain guidelines and regulations, and the school must also receive accreditation from an agency recognized by the U.S. Department of Education. Finally, the school's staff must follow the MyCAA School User Terms and Conditions Agreement. All of this ensures that MyCAA students are protected and well taken care of.
How can a military spouse find a MyCAA-approved school?
There are a number of different resources available to help military spouses to explore various MyCAA-approved schools. Military OneSource (1-800-342-9647) offers free career and education counseling to military spouses interested in furthering their careers, and the website CareerOneStop lists out everything you may need to know about portable career options and schools that offer certificate programs, licenses, associate degrees, etc.
Will MyCAA funding pay for a course more than once?
Unfortunately, no. Should a military spouse fail a class or have to repeat a course more than once, they will have to cover the expense on their own. In addition, MyCAA funding does not cover general education courses, study abroad programs, or fees of any sort (including exam fees).
While selecting a school can seem like a daunting task, there are many resources available to help you achieve your goals. Once you find a MyCAA-approved career that calls to you, you can immediately begin working to make that dream a reality, whether you choose a MyCAA-approved online school or go to school on campus!