California State University, Bakersfield New Academic Partner
Posted on 03.09.2017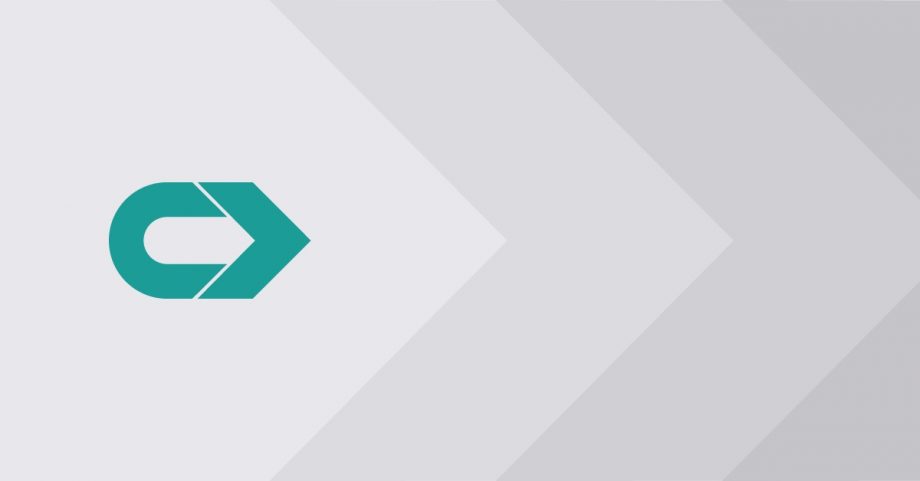 CareerStep, an online provider of career-focused education and professional training, is pleased to announce that California State University, Bakersfield has become its newest academic partner.
With the partnership, CSU Bakersfield will now offer CareerStep's Medical Transcription and Editing, Professional Medical Coding and Billing, and Computer Technician programs through the Professional and Continuing Education program of the school's Extended University Division.
"We are excited to launch this new partnership, providing an opportunity for our community members to create better futures for their families through training, education and the career skills desired by employers," said Jennifer Patino, Director of Professional and Continuing Education Programs at CSU Bakersfield. "Our students will be better prepared for the workforce in the high-demand job markets of healthcare and computer technology."
CSU Bakersfield joins more than 150 educational institutions in CareerStep's network of academic partners, including the University of Utah, Ivy Tech Community College of Indiana and sister school California State University, San Bernardino.
"We are thrilled to partner with a university that has such a community-building focus," said Ryan Ewer, Vice President of Academic Partnerships. "By offering three of our most popular programs, CSU Bakersfield is opening doors of opportunity to residents in the Bakersfield area and beyond. We know these programs will make a real difference in the careers and economic success of the students who take them."
For more than a decade, CareerStep has partnered with colleges, universities and other higher learning institutions to provide industry-leading career training courses to the community through the schools' continuing education departments. These partnerships offer a turnkey solution for the institution to help more students gain the skills necessary to build successful careers.
More information about CareerStep's partnership with CSU Bakersfield is available at CareerStep.com/csub. To learn more about CareerStep's academic partnership program, please visit CareerStep.com/academic-partnerships.
About CareerStep
CareerStep is an online provider of career-focused education and professional training. The company has trained over 100,000 students for new careers, has more than 150 partnerships with colleges and universities nationwide, offers a variety of continuing education courses for healthcare professionals and has educated more than 100,000 healthcare professionals. CareerStep provides training for several of the largest and most respected healthcare employers in the nation and is committed to helping students and practicing healthcare professionals alike gain the skills they need to be successful in the workplace–improving lives, advancing careers and bettering business results through education. More information can be found at CareerStep.com or 1-800-246-7836.

About California State University, Bakersfield
California State University, Bakersfield is a comprehensive public university committed to offering excellent undergraduate and graduate programs that advance the intellectual and personal development of its students. An emphasis on student learning is enhanced by a commitment to scholarship, diversity, service, global awareness and life-long learning. The University collaborates with partners in the community to increase the region's overall educational attainment, enhance its quality of life, and support its economic development. The University was founded in 1965 and opened for classes in fall, 1970. Its vision is to be the leading campus in the CSU system in terms of faculty and academic excellence and diversity, quality of the student experience and community engagement. The University's faculty is world-class, with nearly 75% holding the highest degrees in their respective fields.
The University serves more than 9,500 students between the main campus in Bakersfield and CSUB – Antelope Valley and counts approximately 47,000 alumni from its four schools: Arts and Humanities; Business and Public Administration; Natural Sciences, Mathematics and Engineering; and Social Sciences and Education. The University offers undergraduate, graduate, and post-graduate and credential programs, and CSUB's Extended University serves the community by offering additional professional development, certificate, and degree programs.