AHDI's Building Futures Student Membership Program
Posted on 03.24.2016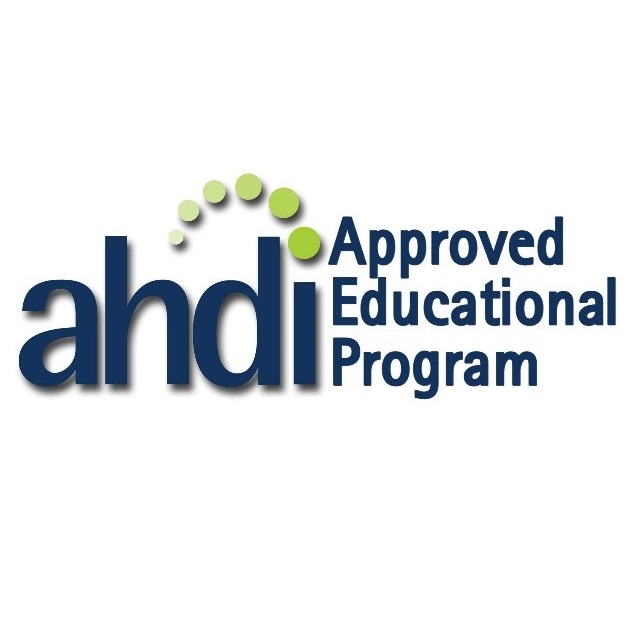 CareerStep, an online provider of career-focused education and corporate training, is the Champion Sponsor of the Association for Healthcare Documentation Integrity's (AHDI) Building Futures program. This program enables all students enrolled in medical transcription or healthcare documentation education training to receive a student membership to AHDI free of charge.
"From our founding, CareerStep has always been focused on preparing students for successful medical transcription careers," said Jerolyn Robertson, CareerStep Vice President of Academics. "AHDI has been a key influencer in the industry for such a long time and does an excellent job of providing valuable resources for the professionals in this field, so we are very excited to be sponsoring this initiative. AHDI's foresight in creating this student membership program will enable our students to take advantage of the many opportunities and resources AHDI offers, thus advancing and improving their careers."
Membership with AHDI provides students access to networking and continuing education opportunities as well as information on the AHDI credentials, which can help members stand out in the industry. Student members will also have access to the AHDI Help Desk, a resource specifically designed to answer tough professional practice questions.
"The medical transcription industry has changed and evolved over the years, but there is still a strong need for new professionals," said Ryan Ewer, CareerStep CMO. "We want to do everything we can to support our students who are preparing for this industry, and AHDI's Building Futures student membership program is designed to empower these new professionals to be successful."
As a leading provider of medical transcription training, CareerStep is dedicated to growing the medical transcription industry and is a known and respected educational institution within the industry. In fact, 94 percent of CareerStep Medical Transcription training graduates earn a job in the industry and 90 percent of those work from home in their first position. The alliance between CareerStep and AHDI ensures medical transcription professionals can be their best.
For more information about the student memberships available through AHDI, visit https://www.ahdionline.org/?page=studentmem. These memberships are available to all CareerStep Medical Transcription and Medical Transcription and Editing students. To learn more about these training programs, call 1-800-246-7837 or visit CareerStep.com.
About CareerStep
CareerStep is an online provider of career-focused education and corporate training. The company has trained over 100,000 students for new careers, has more than 150 partnerships with colleges and universities nationwide, offers a variety of continuing education courses for healthcare professionals and has educated more than 8,000 health information professionals through its Corporate Training Division. CareerStep provides training for several of the largest and most respected healthcare employers in the nation and is committed to helping students and practicing healthcare professionals alike gain the skills they need to be successful in the workplace—improving lives, advancing careers and bettering business results through education. More information can be found at www.careerstep.com or 1-800-246-7836.