CareerStep Joined by University of Redlands School of Continuing Studies
Posted on 09.12.2018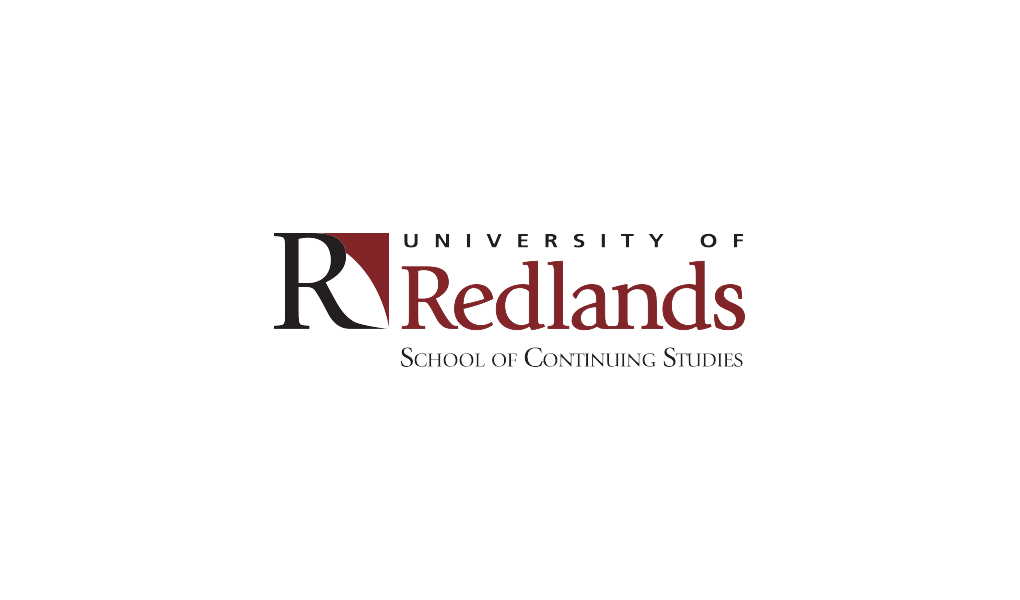 LEHI, Utah—September 12, 2018—CareerStep, an online provider of career-focused education and professional training, is pleased to announce that the University of Redlands School of Continuing Studies is its newest academic partner.
The southern California university joins more than 150 other educational institutions, including Texas A&M, University of Utah and Auburn University, in CareerStep's network of academic partners.
"We are excited to partner with CareerStep to offer additional educational opportunities to our students," said Daniel Otter, associate dean at University of Redlands School of Continuing Studies. "Their programs exemplify the ideals of our department in preparing students for successful careers by providing quality, industry-leading education. We look forward to the difference these online programs can make for working adults in our communities who are looking to further their education when and where it works with their busy schedules."
With this academic partnership, the University of Redlands School of Continuing Studies will add several CareerStep courses to their educational catalog, including Medical Transcription Editor, Pharmacy Technician (ASHP/ACPE), Medical Administrative Assistant with EHR, Professional Medical Coding and Billing with Applied PCS, and Medical Assistant with Clinical Externship. Each course is designed to prepare students for a successful healthcare career in less than one year.
"The University of Redlands' passion for providing their students personalized and quality education is evident through their student-faculty ratio that encourages engaged students and attentive mentoring from professors," said Misty Frost, CareerStep president and CEO. "Their dedication to providing an education that transforms students into enlightened, educated leaders is just one of the reasons CareerStep is excited to partner with this forward-thinking university."
The academic partnerships CareerStep has established over the past decade have enabled students to successfully gain careers in growing in-demand fields, making a real difference in the communities of the partners CareerStep works with.
To learn more about CareerStep's academic partnership program, please visit CareerStep.com.
About CareerStep
CareerStep is an online provider of career-focused education and professional training. The company has trained over 100,000 students for new careers as well as more than 100,000 healthcare professionals through its various continuing education courses. More than 150 colleges and universities nationwide have partnered with Career Step, and the company provides training for several of the largest and most respected healthcare employers in the nation. CareerStep is committed to helping students and practicing healthcare professionals alike gain the skills they need to be successful in the workplace—improving lives, advancing careers and driving business results through education. More information can be found at www.careerstep.com or 1-800-246-7837.