New Medical Coding Professional Development Programs
Posted on 05.31.2017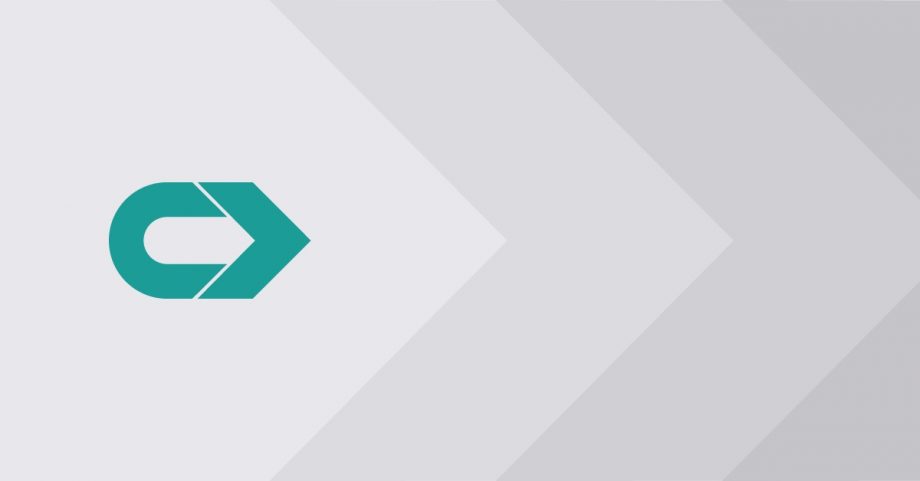 CareerStep, an online provider of career-focused education and professional training, is proud to announce the launch of its new Recharge programs for Current Procedural Terminology (CPT), Diagnosis-Related Group (DRG), ICD-10-CM, and ICD-10-PCS. A separate refresher program in Applied PCS is also being released. These programs were developed to help coding professionals update necessary skills as they continue working in the growing medical coding field. The modular refresher programs are entirely online and come with four months of access.
"For coding professionals, a high-quality refresher education is essential for them to gain a competitive edge in their careers," said Jerolyn Robertson, CareerStep Vice President of Academics. "We are thrilled to offer these refresher courses that will help them keep their skills sharp. Improved skills lead to improved job performance."
The Recharge programs are designed as an affordable and flexible way to train in a single area, improving skills and knowledge at an individualized pace. The online courses deliver flexible hours of curriculum at the pace and on the schedule that works for learners and their busy schedules. Coding professionals can choose to enroll in individual modules of the courses or the entire program set. The Applied PCS program, which is not offered as individual modules, provides hours of comprehensive training, giving learners hands-on experience in key coding procedures.
"These refresher courses will provide coding professionals with the opportunity to sharpen their coding skills in a relatively short period of time," said Ben Hartman, CareerStep Vice President of Enrollments. "Our goal is always to provide the very best affordable education, and it is rewarding to see people empowered to change their lives through the flexible career training that we offer."
CareerStep is currently celebrating its 25th anniversary year of providing quality career education, focusing its programs in high-growth healthcare fields that offer opportunities nationwide. The school is dedicated to providing education with the single-minded focus of preparing for rewarding careers.
For more information on CareerStep's new Coding Refresher programs, visit CareerStep.com or call 1-800-411-7073.
About CareerStep
CareerStep is an online provider of career-focused education and professional training. The company has trained over 100,000 students for new careers as well as more than 100,000 healthcare professionals through its various continuing education courses. More than 150 colleges and universities nationwide have partnered with CareerStep, and the company provides training for several of the largest and most respected healthcare employers in the nation. CareerStep is committed to helping students and practicing healthcare professionals alike gain the skills they need to be successful in the workplace—improving lives, advancing careers and driving business results through education. More information can be found at www.careerstep.com or 1-800-246-7837.