CareerStep Moves to the Heart of Utah's Tech Region
Posted on 06.21.2016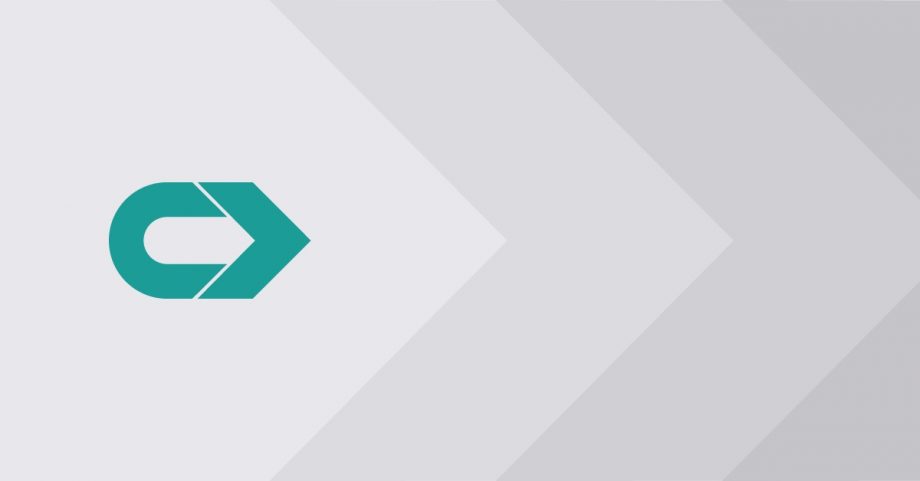 CareerStep, an online provider of career-focused education and corporate training, is excited to announce its move into a new corporate headquarters in Lehi, Utah.
The new location takes CareerStep into the heart of Utah's tech-heavy Silicon Slopes region, joining neighbors such as Adobe, Microsoft, Vivint, MX Technologies, Workfront, and Xactware. The building sits 25 minutes south of Salt Lake City and is conveniently located near I-15 and the Lehi FrontRunner station.
"Utah is a hotbed of diverse talent, and from recruiting standpoint, this move strategically opens the door for us to draw from a wider talent pool along the Wasatch Front," said Allen Miller, Vice President of People Strategy. "We are fortunate to be part of this thriving community of innovation and forward-thinking individuals."
The 22,500-square-foot office features an open floorplan that promotes collaboration and fits the company's growing workforce within one floor, physically reflecting the company's longstanding culture of togetherness and teamwork. Glass walls, floor-to-ceiling windows, and contemporary design create a dynamic, creative environment.
"We are thrilled to have a home that showcases the heart of our CareerStep culture," said Steve Tober, President and CEO of CareerStep. "We value working together and fostering relationships within the CareerStep family. Our new building enhances the opportunity to bring employees closer together and provide them an atmosphere that better matches our position in healthcare education."
About CareerStep
CareerStep is an online provider of career-focused education and corporate training. The company has trained over 100,000 students for new careers, has more than 150 partnerships with colleges and universities nationwide, offers a variety of continuing education courses for healthcare professionals and has educated more than 8,000 health information professionals through its Corporate Training Division. Career Step provides training for several of the largest and most respected healthcare employers in the nation and is committed to helping students and practicing healthcare professionals alike gain the skills they need to be successful in the workplace—improving lives, advancing careers and bettering business results through education. More information can be found at www.careerstep.com or 1-800-246-7836.