CareerStep Partners with Grace Health to Provide Online Medical Assistant Training to Employees
Posted on 08.02.2018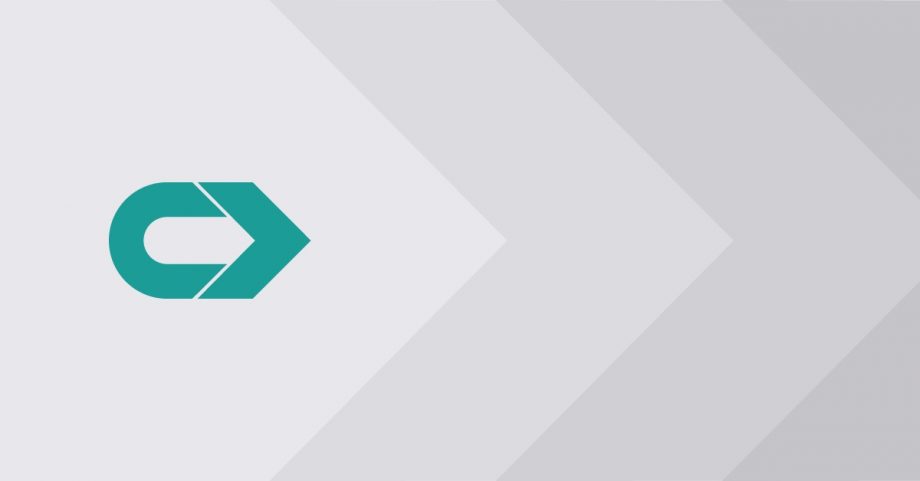 LEHI, Utah—August 2, 2018 — CareerStep, an online provider of career-focused education and professional training, has partnered with Grace Health to provide online training to employees who would like to become medical assistants.
"We are very pleased to bring our Medical Assistant program to Grace Health to provide quality training for their employees," said Glade Tidwell, CareerStep vice president of academic partnerships. "This opportunity to train as a medical assistant will allow those who enroll to advance their career and move toward a more secure future."
CareerStep has established relationships with healthcare systems across the country, including Parallon HCA (Hospital Corporation of America), the University of Utah and Mercy Health. Grace Health, a Federally Qualified Health Center located in Battle Creek, Michigan, is CareerStep's newest partner.
"This Medical Assistant program will give our employees the knowledge, skills and hands-on experience to prepare them to sit for the Certified Clinical Medical Assistant (CCMA) national certification exam," said Peter Chang, M.D., Grace Health president and CEO. "It is exciting to increase employment opportunities and develop our workforce to provide quality care for our patients while giving them a career pathway in healthcare."
CareerStep has provided industry-leading career training in the healthcare industry for over 25 years. For more information about CareerStep's Medical Assistant or other healthcare training programs, or to learn more about its partnership program, please call 877-255-7151.
About CareerStep
CareerStep is an online provider of career-focused education and professional training. The company has trained over 100,000 students for new careers as well as more than 100,000 healthcare professionals through its various continuing education courses. More than 150 colleges and universities nationwide have partnered with CareerStep, and the company provides training for several of the largest and most respected healthcare employers in the nation. CareerStep is committed to helping students and practicing healthcare professionals alike gain the skills they need to be successful in the workplace—improving lives, advancing careers and driving business results through education. More information can be found at www.careerstep.com or 1-800-246-7837.