CareerStep Partners with University of Utah to Train
Posted on 02.15.2017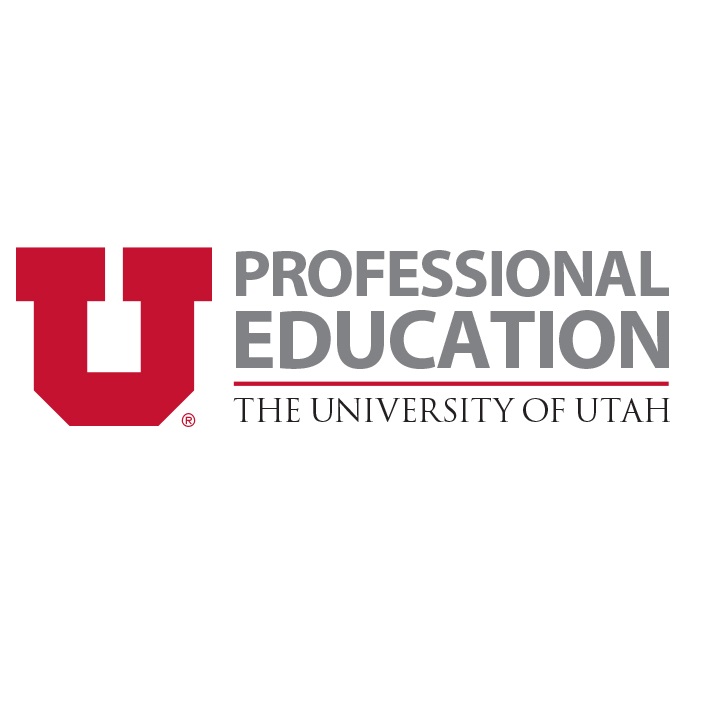 CareerStep, an online provider of career-focused education and professional training, has partnered with the University of Utah to address a shortage of qualified pharmacy technicians within the university's health care system. The university will offer tuition-paid CareerStep training to current employees interested in becoming pharmacy technicians with the end goal of hiring them upon graduation.
"We are very excited to be able to bring the University of Utah Pharmacy Department this program, which will grow and develop their employees and contribute to the overall health and success of the entire hospital system," said Dr. Denis Petersen, Director, Professional Education at the University of Utah. "Professional Education Pharmacy Tech certificate holders will have the skills needed to excel in entry and mid-level jobs in many different departments in the system."
The partnership, which launched Feb. 1, involves CareerStep and three groups within the renowned medical university: Professional Education at the University of Utah, University of Utah Health Care Human Resources Department and the University of Utah College of Pharmacy.
Through this program, the University of Utah will cover tuition for current employees and provide program participants with opportunities to fulfill the required externship within the University of Utah Health Care system. Once graduated, the students will have jobs waiting for them within the system; the university hopes to fill 60 positions by the end of 2017.
The partnership boosts CareerStep's existing relationship with the university's Professional Education department, which already offers six CareerStep courses, including the recently augmented Pharmacy Technician program.
"We have a longstanding relationship with Professional Education at the University of Utah, and they trust the quality of the education as well as the value we provide their students," said Ryan Ewer, CareerStep Vice President of Academic Partnerships. "When we showed them the updated Pharmacy Technician program, they said it exceeded their expectations. Their initiative to pay for employees to train with the program speaks to its quality, and we look forward to helping the students thrive as they prepare for their exciting new careers."
CareerStep enhanced its Pharmacy Technician program earlier this year to meet the accreditation requirements of the American Society of Health-System Pharmacists (ASHP). This involved adding 115 hours of new curriculum and a mandatory 200-hour externship. The course can be completed in as little as six months with full-time study; students have up to 12 months to finish the program. Upon graduation, students receive a voucher to take the Pharmacy Technician Certification Exam.
The University of Utah is not alone in facing a shortage of qualified pharmacy technicians. According to reports from the U.S. Department of Labor's Bureau of Labor Statistics, the demand for pharmacy technicians is expected to grow by 9 percent from 2014 to 2024.
Although this tuition-paid partnership is exclusive to University of Utah employees, anyone can take the CareerStep Pharmacy Technician course through the university's Professional Education department.
To learn more about CareerStep's Pharmacy Technician program and other courses offered through the University of Utah, please visit https://continue.utah.edu/proed/academy/certificate/pharmacy-technician-training-certificate or contact the University of Utah Professional Education Department at proed@continue.utah.edu or 801-585-1780.
About CareerStep
CareerStep is an online provider of career-focused education and professional training. The company has trained over 100,000 students for new careers as well as more than 100,000 healthcare professionals through its various continuing education courses. More than 150 colleges and universities nationwide have partnered with CareerStep, and the company provides training for several of the largest and most respected healthcare employers in the nation. CareerStep is committed to helping students and practicing healthcare professionals alike gain the skills they need to be successful in the workplace—improving lives, advancing careers and driving business results through education. More information can be found at www.careerstep.com or 1-800-246-7836.