Medical Coding Curriculum for the New HRS Coding Academy
Posted on 07.17.2013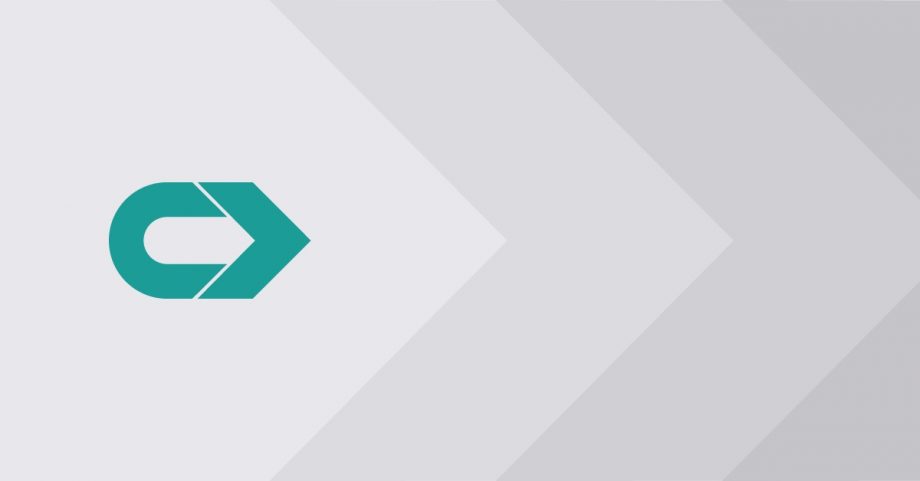 CareerStep is proud to announce that it has been selected as the curriculum partner of HRS, a health information management services and consulting company. HRS is opening its new HRS Coding Academy in Jerusalem, Israel, and CareerStep will provide online curriculum they will be using. HRS will be supplementing CareerStep's curriculum with classroom enrichment to train women within Israel's Jewish Orthodox community.
"We are very excited about this partnership with HRS and the opportunity to be a part of the growing international reach of the HIM and medical coding industry," said Mike Hodgson, CareerStep Vice President of Healthcare and Corporate Training. "The innovation of the HRS team in making these training and career opportunities available in Israel reflects CareerStep's commitment to helping each of our students achieve positive outcomes and improve their lives through education."
CareerStep's medical coding curriculum is one of the few online education programs that has earned approval from the American Health Information Management Association (AHIMA). The curriculum has also been chosen by a number of other coding employers, including the leading provider of healthcare services in the U.S. and one of the nation's largest managed healthcare companies, as a resource in educating their coding staff. These companies are using CareerStep training to enable staff members to move from outpatient to inpatient coding positions as well as prepare for the transition to ICD-10.
This commitment to excellent, job-focused training is one of the qualities that attracted HRS to CareerStep. HRS's mission in establishing the new clinical coding academy is to provide the training necessary for students to successfully transition to the workforce and have long-term coding careers. HRS Coding Academy's inaugural class will include 20 students, who will be offered HRS coding positions after they have graduated and successfully passed a coding certification exam.
"With a lingering 30 percent coder shortage in the U.S. and an anticipated 57 percent jump in demand for coders due to ICD-10, the opening of our academy is timed to help us increase our staff with coders we have trained," said Wendy Coplan-Gould, President of HRS. "We have enjoyed a wonderful working relationship with CareerStep leadership on other projects and have found their educational products and support related to ICD-10 to deliver substantial value. We believe that CareerStep's ICD-10 coding curriculum because it teaches the skills these women will need to help meet the industry's demand for well-trained will help us teach the skills these women will need to become top-notch coders for HRS."
For more information on CareerStep's education programs, either those for individual learners or corporate entities, please visit CareerStep.com or call 1-800-246-7837.
About CareerStep
CareerStep, an online institution providing career-focused education and corporate training, has trained over 85,000 students, has more than 150 partnerships with colleges and universities nationwide, and provides training for several of the most respected healthcare employers in the nation. CareerStep is committed to helping students and corporate employees alike gain the skills they need to be successful in the workplace, improving lives and business results through education. The institution's training programs are currently focused in healthcare, administration and technology, and more information can be found at www.careerstep.com or 1-800-246-7836.
About HRS
HRS, a health information management services and consulting company, has served the healthcare industry since 1979. The Baltimore-based business helps healthcare systems, hospitals and other providers elevate their coding and reimbursement through strategic consulting, ICD-10 implementation, audit services and coding support. To learn more about HRS, please visit www.hrscoding.com or call 800-329-0365.