CareerStep and York College Partner to Provide Career Training to the Community of Queens, New York
Posted on 02.06.2018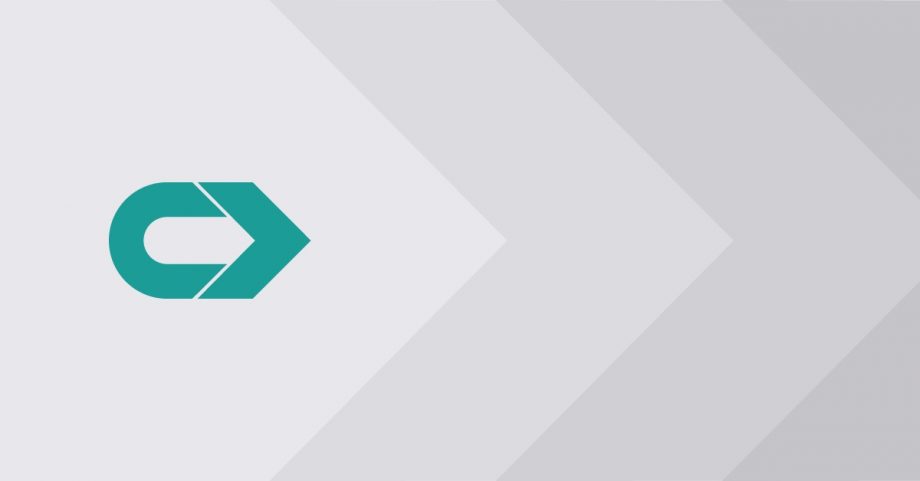 LEHI, Utah—February 6, 2018—CareerStep, an online provider of career-focused education and professional training, welcomes York College of The City University of New York as its newest academic partner.
"York College is committed to providing life-changing opportunities to its community," said Glade Tidwell, CareerStep Vice President of Academic Partnerships. "Their strong emphasis on engaged learning and student success makes them a natural fit for CareerStep's partnership program. We are excited to work together in providing quality career training that leads to a more secure future."
York College CUNY joins a network of CareerStep's academic partners with more than 150 other educational institutions across the country. Included in that network are colleges and universities such as the University of Wisconsin-Milwaukee, West Texas A&M University and Ivy Tech Community College of Indiana.
"Our mission is to provide students with high quality, non-degree courses, leading to professional certification, experiential learning opportunities and scholastic and vocational support that helps to enrich lives and enable students to grow as passionate, engaged learners," said Janett E. Hunter, Director, York College of The City University of New York. "We are excited to launch this new partnership that will give our students and members of our community the opportunity to create better futures for their families by finding careers in the growing healthcare industry."
The new partnership adds three CareerStep courses to York College CUNY's Continuing & Professional Education Center: Medical Coding and Billing, Medical Transcription Editor and Pharmacy Technician (ASHP/ACPE). These online programs are designed to help students gain the career skills they need to start working in their chosen field in a year or less.
For more than a decade, CareerStep has partnered with colleges, universities and other higher learning institutions to provide industry-leading career training courses to the community through the schools' continuing education departments. These partnerships offer a turnkey solution for the institution to help more students build successful careers.
To learn more about CareerStep's academic partnership program, please visit CareerStep.com.
About CareerStep
CareerStep is an online provider of career-focused education and professional training. The company has trained over 100,000 students for new careers as well as more than 100,000 healthcare professionals through its various continuing education courses. More than 150 colleges and universities nationwide have partnered with CareerStep, and the company provides training for several of the largest and most respected healthcare employers in the nation. CareerStep is committed to helping students and practicing healthcare professionals alike gain the skills they need to be successful in the workplace—improving lives, advancing careers and driving business results through education. More information can be found at www.careerstep.com or 1-800-246-7837.