CareerStep Launches New Scholarship Program to Support BIPOC Healthcare Learners
Posted on 08.11.2020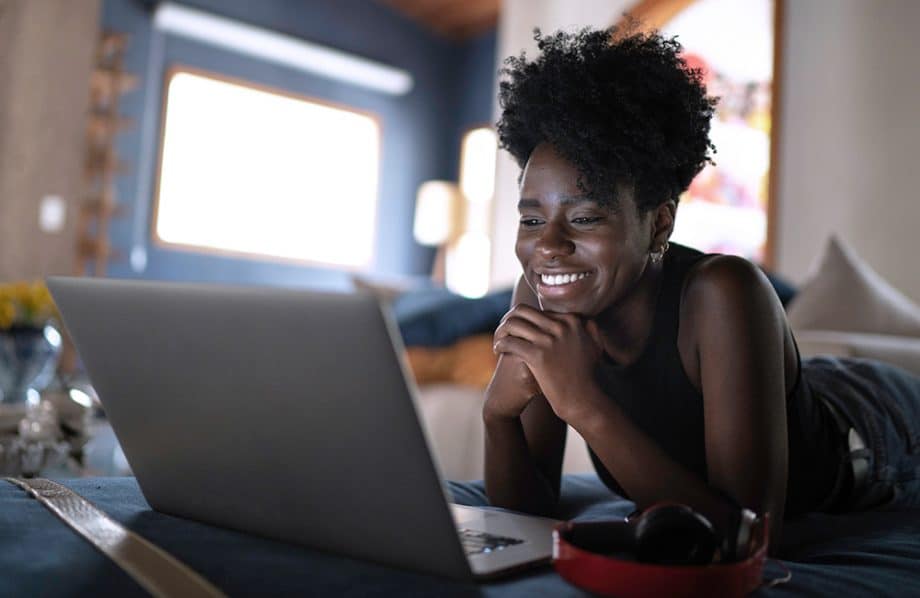 By: Misty Frost
Earlier this year, I made a commitment to the Carrus team that we would do more to promote diversity, equity, and inclusion at our company and within health care. The team has taken meaningful steps toward this, from increasing community involvement, to expanding internal diversity training, to launching a scholarship program specifically for Black, Indigenous and People of Color (BIPOC). Below are details about the scholarship. Good luck to all applicants!
The Scholarship:
CareerStep, the Allied Health training division of Carrus, has created a scholarship program specifically for Black, Indigenous and People of Color (BIPOC) who want to begin or grow their careers in the healthcare industry. Four scholarship winners will be able to select any CareerStep program and receive additional AdvantEDGE mentoring throughout their programs. Four semi-finalists will receive a $1,000 credit toward the CareerStep program of their choice.
With a variety of healthcare programs on offer, scholarship winners will also receive personalized coaching throughout their chosen program. With CareerStep's AdvantEDGE support program, learners have expanded resources and support, including a personalized learner action plan, one-on-one training sessions, and time-management tools.
The scholarship submission process includes providing general contact information and responding to a series of brief essay questions.
How to Apply:
To apply, complete the scholarship submission form at https://bit.ly/2ClhSmk before 5:00 p.m. MT on Thursday, December 10, 2020.
Deadline and Notification Details:
Scholarship submissions are open from today through 5:00 p.m. MT on Dec.10, 2020, or until 500 submissions are received, whichever comes first.
Semi-finalists will be announced on Jan. 11, 2021 and will need to respond to an additional, brief essay question by 5:00 p.m. MT on Jan. 27, 2021.
Winners will be announced on Feb. 1, 2021.
Judging Process:
Judging will be led by members of the Carrus team and the UT Black Chamber of Commerce.
Official Rules:
For official rules, please click here.