CareerStep's BIPOC Scholarship Rules and Application Process
Posted on 11.02.2021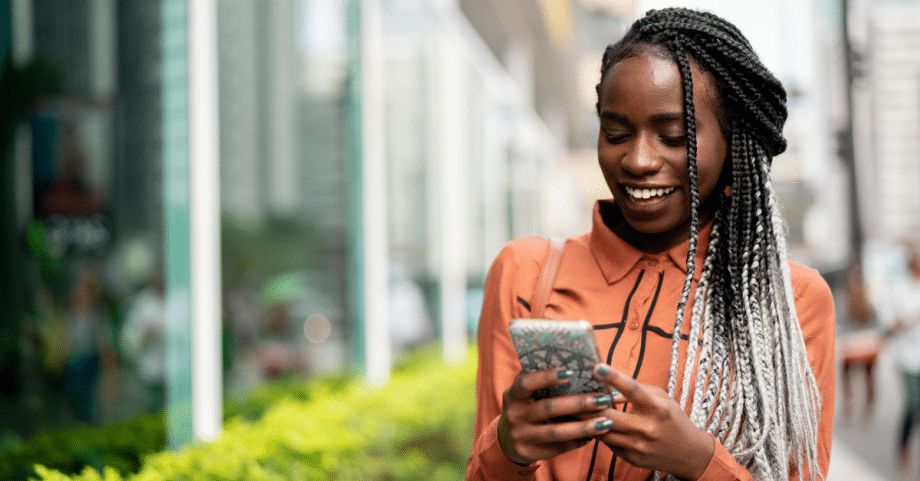 For the second year in a row—in an effort to make exceptional career training more accessible for everyone—we've launched a scholarship program specifically for Black, Indigenous and People of Color (BIPOC) who want to pursue careers in the exciting field of Allied Health. 
Four winners will be able to sign up for any CareerStep program free of charge, while four semi-finalists will receive a $1,000 credit toward the program of their choice.
How to Apply:
To apply, complete the scholarship submission form at https://bit.ly/BIPOCScholarship. before 5:00 p.m. MT on Friday, Jan. 7, 2022.
Deadline and Notification Details:
Scholarship submissions are open from today through 5:00 p.m. MT on Jan.7, 2022, or until 500 submissions are received, whichever comes first.
Semi-finalists will be announced on Jan. 14, 2022 and will need to respond to an additional, brief essay question by 5:00 p.m. MT on Jan. 21, 2022.
Winners will be announced on Jan. 28, 2022.
Judging Process:
Judging will be led by members of the Carrus team and the UT Black Chamber of Commerce.
Official Rules:
For official rules, please click here.