Discover Windows XP Mode on Windows 7
Posted on 02.15.2013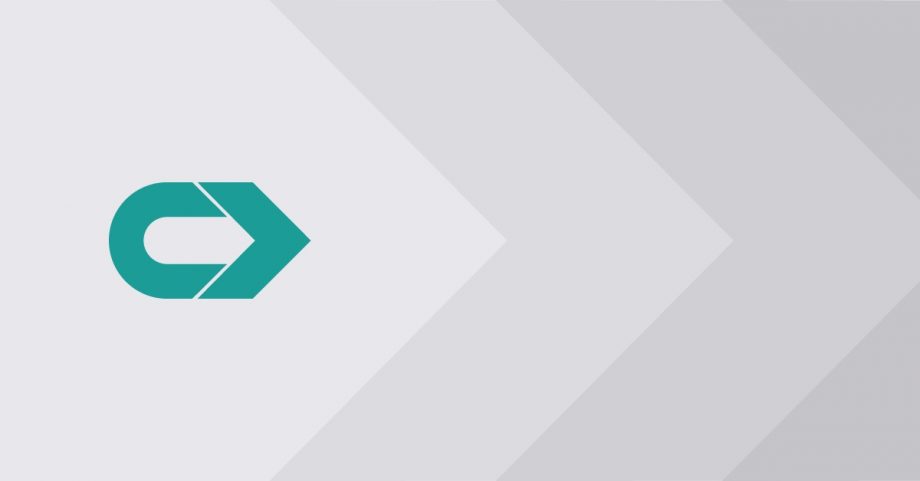 In our last blog post, we introduced the concept of virtualization, or the ability to run multiple operating systems on one computer. In addition to using VMware Workstation or VirtualBox to run virtual machines, Microsoft provides the ability to run a virtualized instance of Windows XP from within Windows 7.
One of the features of Windows 7 (only available in Windows 7 Professional, Ultimate, and Enterprise) is the ability to run a version of Windows XP in a virtual machine environment from within Windows 7. "Windows XP Mode" is provided by Microsoft as a feature of Windows 7 and runs an instance of Windows XP using Microsoft Virtual PC. This allows Windows 7 users the ability to run specific applications that might only be compatible with Windows XP inside of this virtual environment without having to have access to a dedicated Windows XP system.
How to install and use Windows XP Mode in Windows 7:
Make sure your computer meets the system requirements for Windows XP mode. Check to see that you are running a version of Window 7 that supports Windows XP Mode (Windows 7 Professional, Ultimate, and Enterprise). Also be sure your system can support hardware-assisted virtualization. Microsoft has a "Hardware-Assisted Virtualization Detection Tool" that you can use to check your system to see if it is compatible with Windows XP Mode.
If your computer's CPU supports hardware-assisted virtualization, make sure it is turned on. Check your BIOS settings and enable the virtualization feature if needed.
From Microsoft's website, download and install the Windows XP Mode software. The file is large (500 MB), so it may take a little while to download. You can download Windows XP Mode at https://www.microsoft.com/windows/virtual-pc/download.aspx
Download and install Windows Virtual PC. This is also available free from Microsoft's website, on the same page as the Windows XP Mode download and information.
Once you have installed Windows XP Mode and Virtual PC, you access the system by launching the Windows XP Mode software from the Start button -> All Programs -> Windows Virtual PC -> Windows XP Mode.
Configure Windows XP Mode and update the Windows XP system with Windows Updates from Microsoft.
One of the biggest reasons for using Windows XP Mode is that you don't need a separate license or the installation media for Windows XP, it is automatically included with your Windows 7 system through Windows XP Mode. So if you haven't already taken advantage of this feature from Microsoft, you can get started today and become familiar with virtualization through the use of Windows XP Mode.