Exciting New Partnerships Create Greater Opportunities for Learners
Posted on 12.15.2021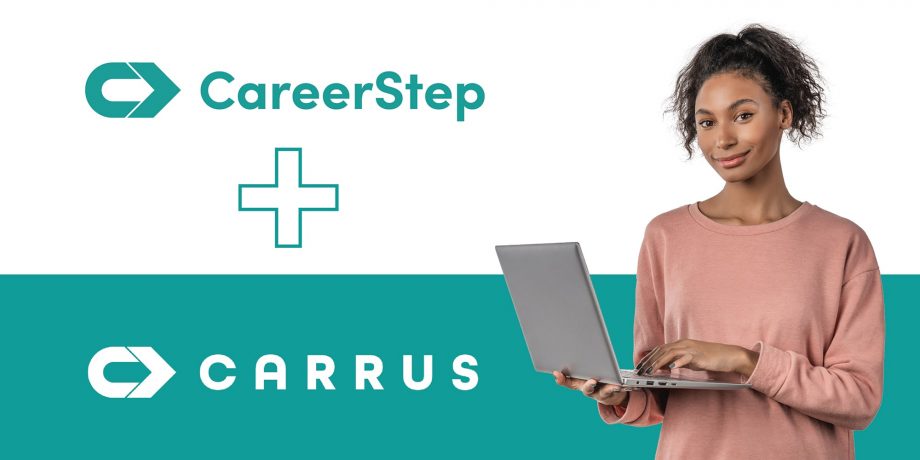 At CareerStep, we're proud to be a part of Carrus, working in tandem to elevate the healthcare industry with high-quality, self-paced training that boosts confidence, competence, and levels of care.
2021 was a big year.
In the last 12 months, we've added a number of new Externship and Hiring Partners to our employer network. Intermountain Healthcare, Humana, Walmart, Albertsons/Tom Thumb, and Excela Health are just a few recognizable names we've added.
But that's not the exciting part. What delights us here is that all these new partners are in dire need of trained professionals—and they're relying on our vast pool of Learners to meet the demand.
Learners just like you.
So, if you've ever considered pursuing a career in the healthcare industry, now is the perfect time to get started.
We've helped more than 150,000 Learners gain new skills, prepare for certification, and connect with potential employers.
Our programs are thorough, entirely online, and developed to teach the specific skills you'll need to be successful in a real job setting. And when you complete your training—and pass the third-party certification exam—our Placement Team will work to connect you with one of our Hiring Partners in your area.
Browse our extensive catalog of training programs to learn more.