How to Best Plan for Your Pharmacy Technician Course
Posted on 12.02.2019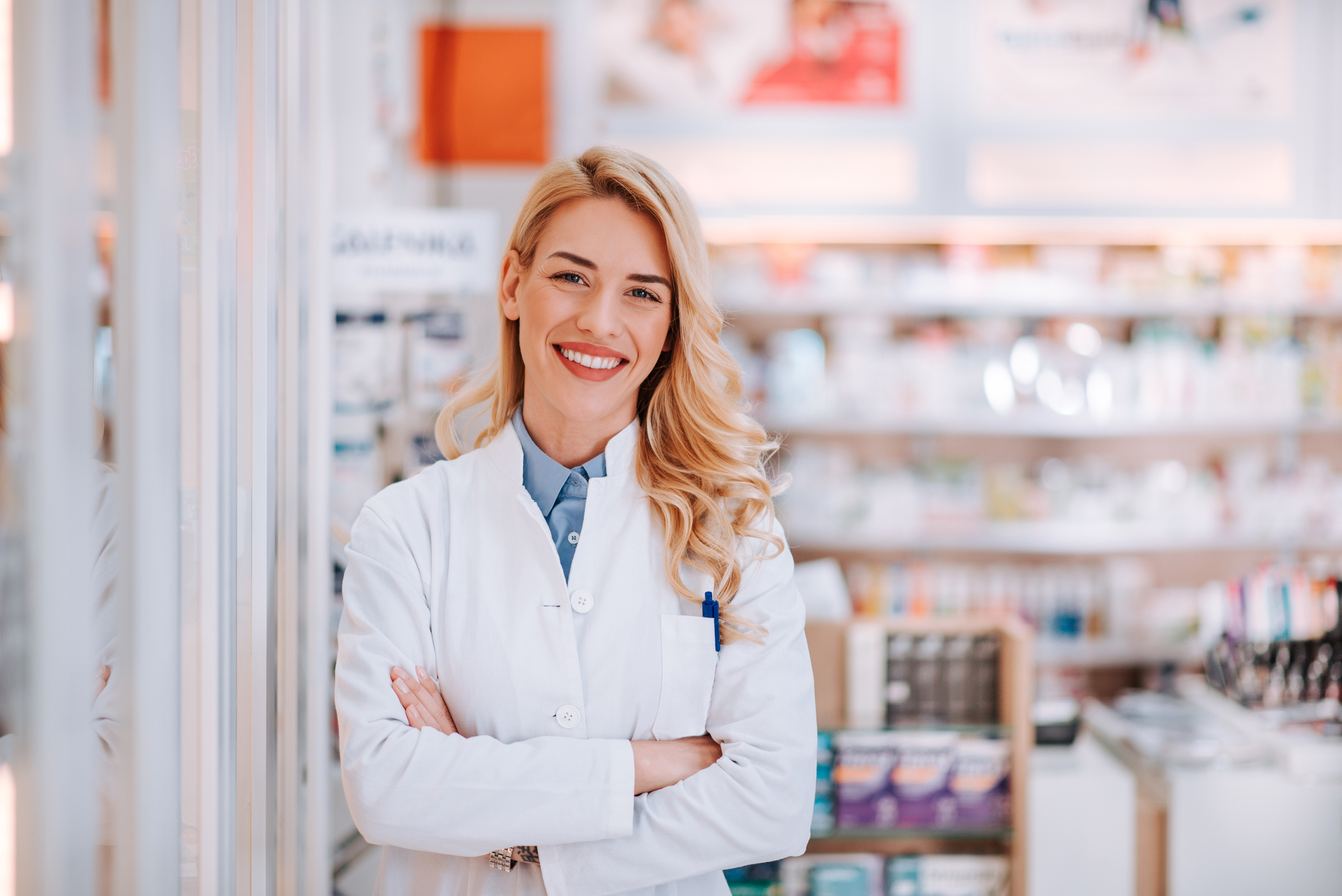 Finishing a pharmacy tech certification course online can be difficult, but you don't have to make it harder than it needs to be. Preparation will help make the program more manageable. Here's how you can best prepare for your course to complete your pharmacy tech certification online.
Designate a Location to Study
Make sure you have a set place to study for your certification course. This could be a kitchen table, a desk at the public library, or even a break room table, but you need a place to do your work. Choosing a quiet place to study with little to no interference from others will help you avoid distractions in more common areas. Your local coffee shop, for example, might provide free wifi, but it can be loud, and the constant flow of people can distract you. When you are studying for your course, make sure that is all you are doing. If you're distracted by social media, TV, or people, you will not be able to get as much work done. Also, keep in mind to pick a space that isn't meant for sleep or relaxation. While you're studying, you need to be awake and alert. If you feel yourself starting to fall asleep, that's a great sign you won't remember what you're studying. Avoid studying in your bed, on the couch, or in a reclining chair. Even though these places are comfortable after a long day of work, they're not great choices for staying awake while you are trying to study.
Make Time to Study
One of the greatest parts about an online certification program like our pharmacy technician course is that you can take it at your own speed. You're not restricted to deadlines that force you to do work on the course when you don't have time. Instead, you're able to figure out what times work best for you and then fit your training into those times. For these same reasons, many online learners have problems finding time to study because they don't set aside the time they need. The pharmacy technician training program consists of online coursework and practical, hands-on training in a clinical setting. To complete the certification, you must put in the full amount of time. There are no shortcuts or easy ways around it. The more consistent you are in reaching those hours, the faster you can finish and succeed as a pharmacy tech. Look at your weekly schedule and determine how much time you will be able to invest in your career. Whatever you decide fits your schedule—follow it.
The only way you are going to succeed in the pharmacy tech course is by putting in the time. The more consistent you are at studying, the better chance you have at succeeding.
CareerStep's pharmacy tech training can help prepare you for the career of your dreams. Contact us to start your program today so you can become a certified pharmacy technician.