ICD-10: The Basics of the 155,000-Code Beast
Posted on 06.13.2016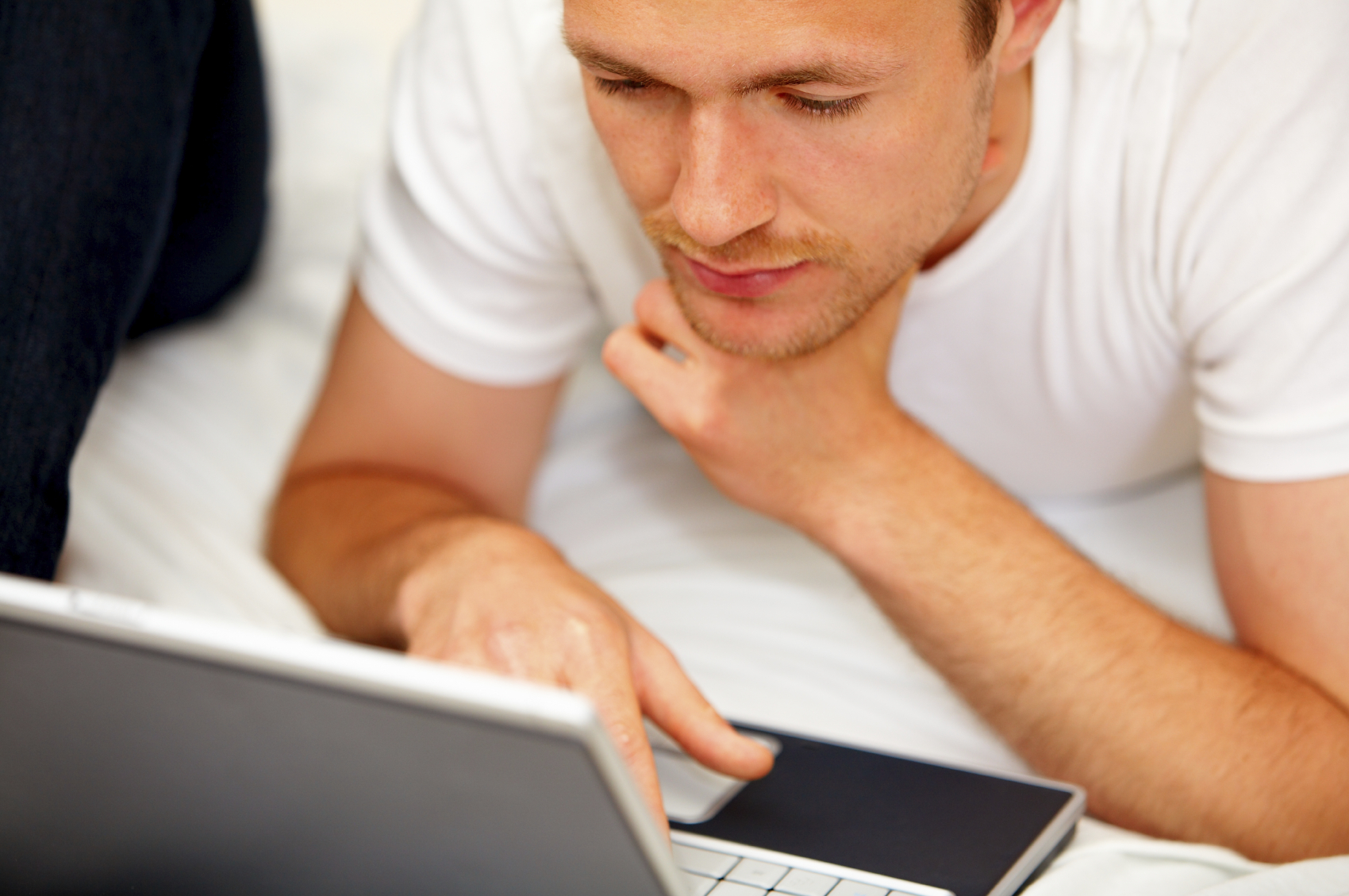 The best thing about ICD-10 is also what makes it tricky to master: its specificity. The healthcare coding system is made up of over 155,000 codes and counting, which makes it easier to analyze ailments and diseases but also makes it tricky to bill and code every doctor and hospital visit.
Unsurprisingly, many providers are still getting used to ICD-10. Coding expert Deborah Grider states that recent months saw a spike in denials related to the "routine use of unspecified codes and lack of specificity overall." Even though we are 6 months past the implementation of the ICD-10 coding system, the transition is still not over. So, what are the basics of this 155,000+ code set and how is it changing the industry?

The basics
ICD-10 consists of two parts: ICD-10-CM and ICD-10-PCS. ICD-10-CM comprises diagnosis codes used in all healthcare settings, and ICD-10-PCS covers inpatient procedure codes used in hospitals.
The first through third characters of an ICD-10 code indicate the category of the diagnosis. For example S denotes an injury and S93 further specifies a sprain of the ankle, foot, or toe.
Characters 4-6 describe the cause, place on the body, severity, or other vital clinical details. For example the code S93.01 describes a sprained right ankle joint. Sound straightforward? Well, S93.401 also indicates a sprained ankle, but one of an unspecified ligament. S93.401A further indicates the initial visit for the injury. This seventh character explaining the "encounter" may seem obsolete, but the code is often not considered valid without it. Finally, a dummy placeholder of X is also used in certain codes to allow for future expansion. And, you guessed it, when a placeholder character is applied, it must be used in the proper order for the code to be valid.
Oh boy—it's no wonder there has been a spike in denials due to incorrect or "unspecific" codes.

Is the specificity of ICD-10 codes hurting claims?
It's only been 6 months since ICD-10 rolled out, so not enough time has passed to collect any trend data. However, there has been a small spike in denials. According to a survey by the Healthcare Billing and Management Association, 22 of the 38 participating companies reported a 10% increase in claims denial since ICD-10 implementation.
This spike is not nearly as bad as was expected. Perhaps healthcare institutions prepared well for the change, or perhaps the relaxed requirements for the first year of implementation are allowing more claims to slide. Whatever the reasons, we cannot be sure that the industry is yet clear of the bumps in the road associated with ICD-10.

What does it mean for the coder?
Good news! There is a high demand for skilled medical coders and billers, particularly ones formally trained. Thanks to the specificity of the ICD-10 codes, it is more important than ever for medical coders to brush up on their anatomy, physiology, pharmacology, and medical terminology. Above all, current and aspiring coders need to be thoroughly trained in ICD-10. And even with ICD-10 in full swing, coders might be required to continue coding in ICD-9, at least until the CMS grace period ends on October 1, 2016.
Hopefully you now have a basic idea of ICD-10. For a thorough course that will fully prepare you for this beast of a coding system, check out CareerStep's ICD-10 medical coding trainings.
Whether you are new to the field or need help with ICD-10 codes, there are resources available for you. Already an ICD-10 coder? What trends have you seen on the job? What long term effects will ICD-10 bring? Comment below!