Interview with a Medical Administrative Assistant
Posted on 07.15.2011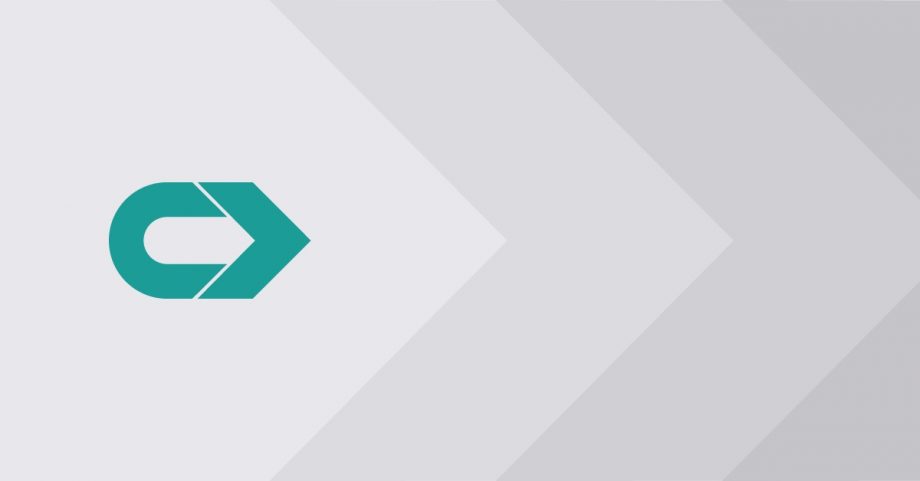 Sometimes we get to a new job and it is nothing like we expected.  To give you a peek into what it's like working in the field, I recently interviewed Jessica F., who is a working, experienced medical administrative assistant.  Read the interview below to learn what some of her daily responsibilities & activities on the job are.
Q. How long have you been working as a medical administrative assistant?
A. About three years.
Q. What kind of environment have you or do you work in (Cardiology, Hospital, Etc.)?
A. A gynecology clinic.
Q. How do you think your education assisted with being a more productive medical administrative assistant?
A. I have degree in medical assisting, which is a definite benefit in a clinical setting. My front desk training has also been a help as far as having better communication with patients, scheduling appointments, etc.

Q. Which part(s) of your front office training do you wish you would have focused more on once you had started working in the position?
A. I really wish I remembered more about billing and coding and HIPAA.
Q. What does a typical day of working the front desk consist of?
A. Working at the front desk usually includes:
Answering phones/checking phone messages and delivering them to the correct person.
Scheduling patients and updating patient information
Mailing new patient information/appointment reminder cards
Collecting co-pays/batch reconciliation/preparing bank deposits
Confirming appointments and getting necessary records for the next day's schedules
Preparing new patient charts
Preparing medical records for release
Retrieving and sorting of mail
And last but not least, checking in patients
Q. How often do you work directly with the doctors, physicians assistants, nurses, or other medical administrative assistants and what does your interactions consist of?
A. Daily. I work closely with two other medical administrative assistants every day. Most of my interactions with the medical providers involve relaying patient messages, coordinating care for patients and reviewing the provider's schedule.
Q. Any tips for interviewing for a medical administrative assistant position?
A. Research the place before you get there. Look at their webpage. If they are a specialty clinic, research procedures and conditions you don't know about.  Dress appropriately for the position, and ask lots of questions. Make sure that you are a good fit for the clinic and that they are a good fit for you.
Q. What advice could you provide to a new medical administrative assistant just entering this career?
A. It can be a difficult field. Providers are often under a lot of stress and in turn can be very demanding and even difficult themselves. You will also come across unpleasant patients along the way, but it is important that you remain courteous and professional and put your own feelings aside in order to perform your job to the best of your abilities.
Thank you Jessica for taking the time to answer these questions and give us a look into your daily work life! As a student looking to secure a medical assistant job in the near future, I hope you find this information useful as you're preparing for your new career.