Medical Coding Program Updates Include Significant E/M Guideline Changes
Posted on 01.29.2021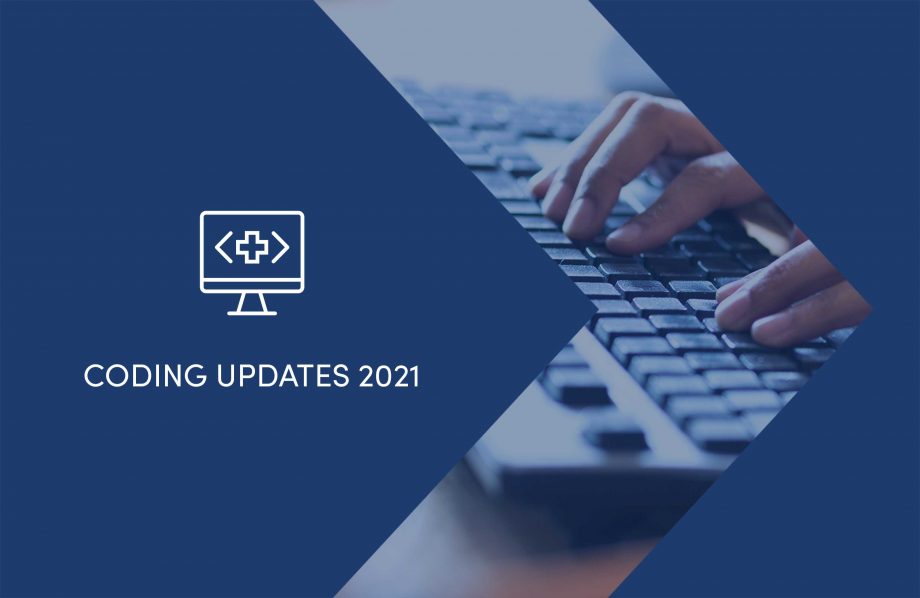 At CareerStep, we're all about moving forward. Improving. Iterating. That's why we invest in the advancement and progression of our current courses: so that you — our current and future Learners —  have everything you need to succeed.
That's also why, each year, our team of experts makes updates to our catalog of coding course to support the addition, revision, and deletion of codes within the following code sets:
ICD-10-CM
ICD-10-PCS
CPT
HCPCS
This year, in total, we've made 1,334 changes to all our medical coding program outlines to ensure our alignment with industry standards. But in the interest of specificity, let's break that down … we're talking 1,121 new codes, 104 deleted codes, and 109 revised codes.
These changes are also reflected in all the materials we provide.
Why Choose CareerStep
For nearly 30 years, we've trained professionals to work in fast-growing industries like technology, healthcare, and administration. And because these industries move fast, our commitment to the learning experience means we stay on top of shifts in trends and philosophies throughout the industry.
Learn more about our Medical Coding programs today!