Medical Transcription Employer Spotlight: Pearson Transcription
Posted on 06.19.2014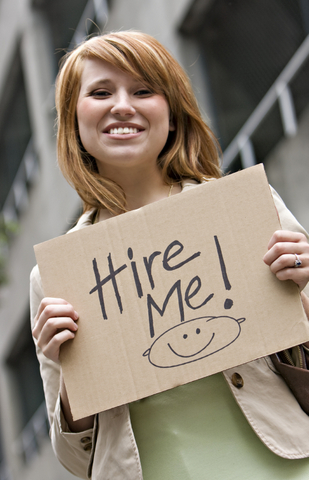 Pearson Transcription, LLC hires for Independent Medical Examination (IME) transcription work, mainly for orthopedic, neurology, chiropractic, and psychiatric accounts. They are based in Washington but hire MTs as independent contractors throughout the United States. They require that all MTs reside within the United States.
All MTs are provided with sample reports, comprehensive guidelines, and pre-defined Word templates (to type reports into), all of which lead to greater success and increased productivity. MTs are also provided with a personal editor who offers regular feedback.
Pearson does not use a platform, as all reports are typed in Microsoft Word. Successful MTs must be experienced working within Word. In part to demonstrate these skills, Pearson requires that all applicants submit their resumes as Microsoft Word email attachments. Pearson also looks for MTs who are team players, flexible, reliable, and great communicators. To learn more about Pearson Transcription, please visit their website.
As Tracy Pearson, founder and owner of Pearson Transcription, said, "Pearson hires a number of graduates from CareerStep. We have found the graduates to be well prepared for our reports." If you would like to read what Tracy has to say about her company and their openings, we'd encourage you to review the transcript from their recent Industry Guest Chat.