New Psychotherapy CPT Codes – CPT Codes 2013
Posted on 02.28.2013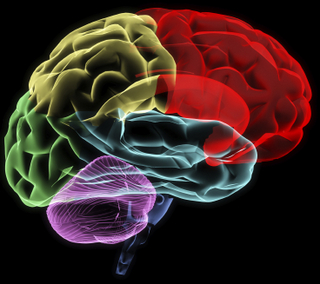 CPT codes for psychotherapy have been updated for the 2013 year! It has been 30 years since anybody has reevaluated the psychotherapy codes; many changes have been made in the practice and the specialty was ready for a change in the codes to more thoroughly describe the practice. Several new requirements have surfaced necessitating a change to documentation. The new codes are summarized below:
90791 Psychiatric diagnostic evaluation is an integrated biopsychosocial assessment, including history, mental status, and recommendations. Code 90792 Psychiatric diagnostic evaluation with medical services includes the services from 90791 with the addition of other physical examination elements and recommendations.
90832 Psychotherapy, 20 minutes with patient and/or family member. +90833 is reported when an evaluation and management service is performed.
90834 Psychotherapy, 45 minutes with patient and/or family member. +90836 when performed with an evaluation and management service.
90837 Psychotherapy, 60 minutes with patient and /or family member. +90838 when performed with an evaluation and management service.
Sessions lasting more than 75 minutes tend to be crisis situations and may be reported with code 90839 for the first 60 minutes, and using +90840 for each additional 30 minutes. Psychotherapy for crisis is an urgent assessment and history of a crisis state, a mental status exam, and a disposition. The treatment includes psychotherapy, mobilization of resources to defuse the crisis and restore safety, and implementation of psychotherapeutic interventions to minimize the potential for psychological trauma. The presenting problem is typically life threatening or complex and requires immediate attention to a patient in high distress.
Code+ 90785 for interactive complexity has been added this year.  Interactive complexity refers to specific communication factors that complicate the delivery of a psychiatric procedure. Common factors include more difficult communication with discordant or emotional family members and engagement of young and verbally undeveloped or impaired patients.
There is also a new add on code for pharmacological management by psychologists: code 90863 Pharmacologic management, including prescription and review of mediation, when performed with psychotherapy services.  This code is to be listed separately in addition to the code for primary procedure.