The Benefits of a Medical Coding & Billing Training Program
Posted on 12.08.2014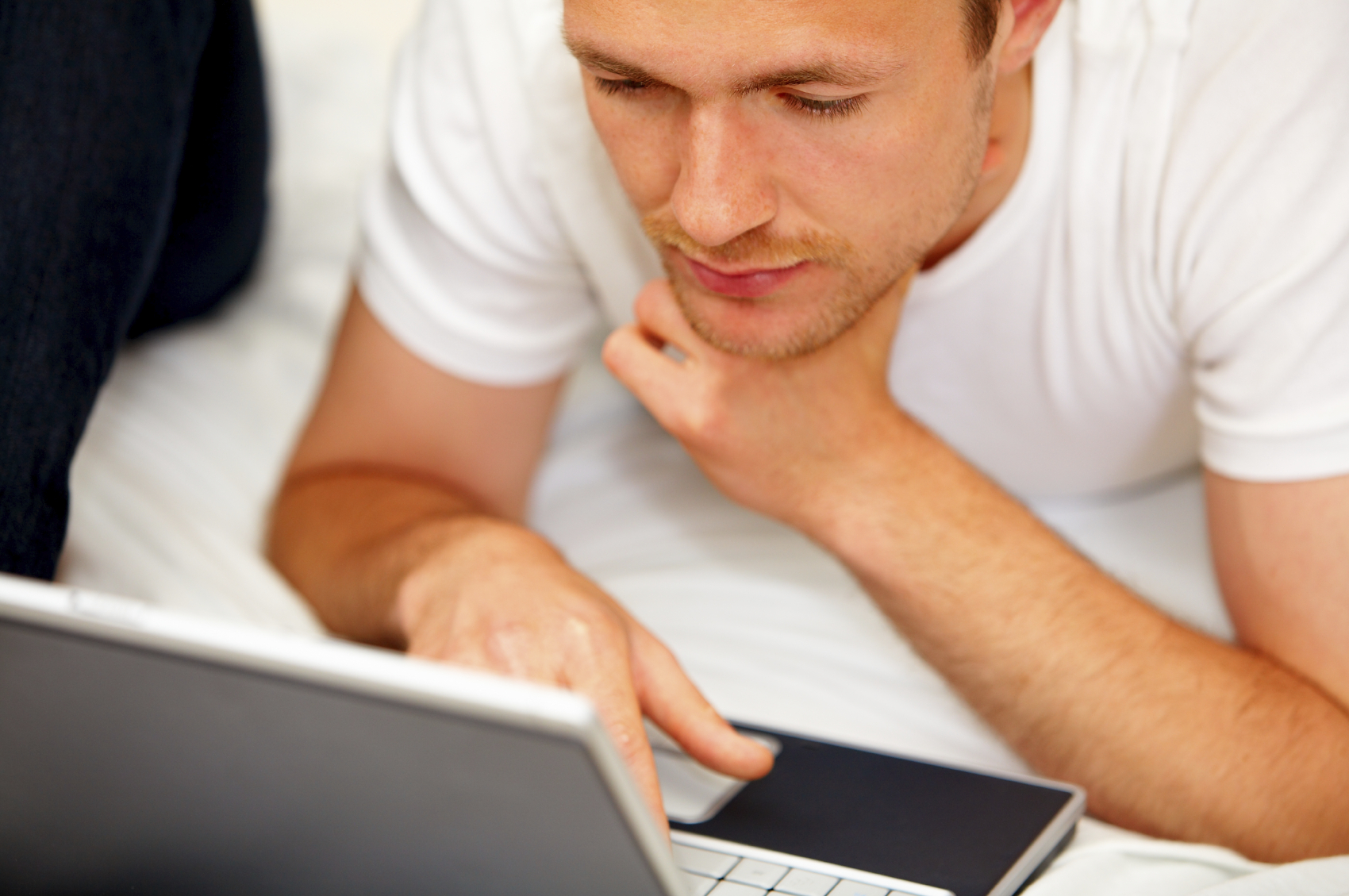 Medical coding and billing is one of the fastest growing healthcare professions in the country and is an excellent opportunity for anyone who wants a stable, well-paying career. Advances in technology have also made online medical billing and coding training a great choice for this career. Let's take a look at just a few of the benefits you can enjoy when you complete your medical billing and coding training online.
Convenient Access
As long as you have an internet connection, an online course allows you ultimate flexibility and portability for your medical coding and billing training. This makes online training an excellent choice for stay-at-home parents, working professionals looking to change or further their careers, or even just someone who prefers to work from the comfort of their own home. Online medical coding and billing training can be a very convenient alternative to attending a traditional school.
Flexible Schedule
If you're already working or have other obligations like a family to take care of, flexibility is an absolute necessity when considering your medical coding training. Online courses allow you to get the most out of your training by letting you study at your own pace on your own schedule, without holding you to restrictive or inconvenient class times. In an online setting, you will always have control over the pace and schedule of the course.
Budget Friendly
Online training is often much cheaper than attending a traditional brick-and-mortar school. Traditional schools have a lot of overhead charges and hidden expenses that add to the tuition cost. Online programs often cut out the majority of this overhead, allowing them to set much more affordable rates. Fewer costs overall mean a much friendlier price tag for students.
Quality of Education
Reputable institutions such as CareerStep always ensure the education they provide matches what employers in the industry are looking for. Online medical coding and billing training programs should cover the fundamentals of the profession. These include basic computer skills, medical terminology, anatomy, pharmacology, and all of the different code sets you'll use on a day-to-day basis. A good grasp of these skills will serve you well as you make your way into the professional world.
While it's certainly not for everyone, medical coding and billing is an excellent opportunity for motivated, driven people who want to pursue professional goals without disrupting their current lifestyle. If this sounds like you, don't hesitate. Start the journey toward your new career today!