The Impact of Outsourcing | Medical Transcription Industry
Posted on 11.24.2014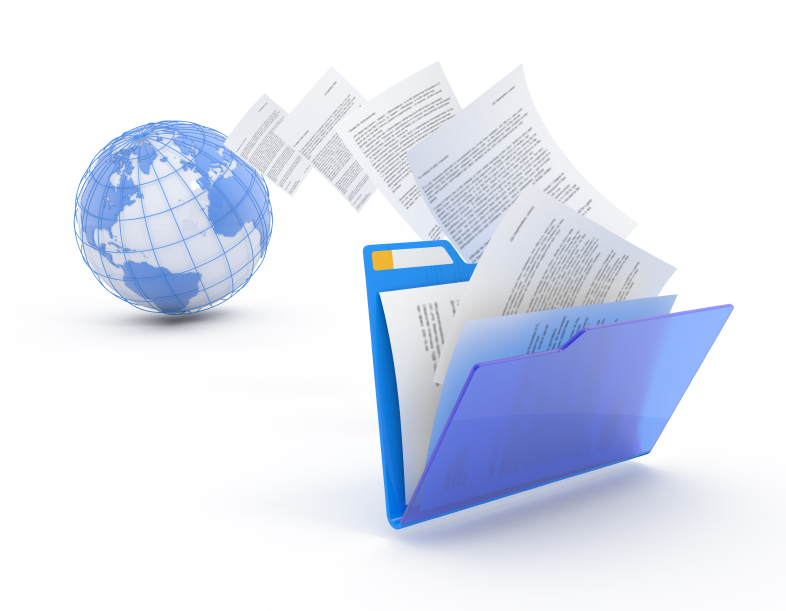 If you've been researching the medical transcription industry you may have noted some concern about the future of medical transcription jobs in the United States. Several companies have opted to outsource their medical transcription services to foreign companies, making aspiring U.S. and Canadian medical transcriptionists concerned about the availability of jobs in the near future.
Let's take a few moments to explain why there is still a great need for professional medical transcriptionists here in the United States and Canada.
Growth in the job market
Studies conducted by the U.S. Bureau of Labor Statistics (BLS) suggest that the employment of medical transcriptionists is expected to grow at least 8% in the next ten years. While this may not sound like a huge increase, it's on-par for normal career growth. As the volume of healthcare services in the country increases, so too will the number of medical procedures performed, resulting in more medical transcriptionist jobs.
Quality of work
While some Asian countries do charge a very low rate for their transcription services, there have been multiple cases where transcripts are sent back with errors and typos. Many healthcare facilities find that outsourcing can cost more in terms of lost productivity due to the correction of mistakes. As a result, many companies still opt to hire locally. It's cheaper to have someone do the job right the first time.
Outsourcing complications
It turns out that up-front fees are not the only concern to be addressed when outsourcing. There are a number of legal complications associated with shifting medical work overseas, and many companies have found that after outsourcing they still need an American transcriptionist on-hand to do corrections or even redo the work. Additionally, the distance involved often leads to complications with miscommunication, punctuality, or lack of focus, problems that are much easier to solve when the employee in question is close at hand (or at least in the same country).
While there are companies that have outsourced medical transcriptionist careers, there is still a great demand for well-trained, competent medical transcriptionists here in the United States and Canada. In fact, we have employers asking for our graduates every day—especially in Canada, where M*Modal Canada is looking for hundreds of new Canadian medical transcriptionists in just the next few months!