The Medical Office Industry
Posted on 02.07.2012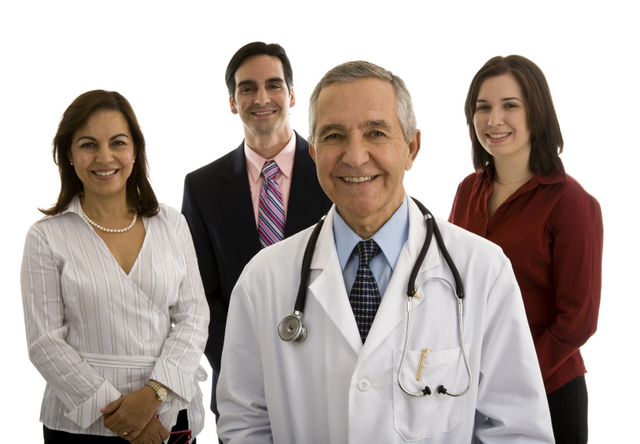 As a medical administrative assistant, you will be a member of the medical office industry and will work as part of the healthcare team. You may work with physicians, physician assistants, pharmacists, nurses, medical assistants, and other staff to care for patients.  There are many areas in the industry where you can utilize the skills you learn in our program.
You will have slightly different duties and responsibilities depending on where you work and the physician or office manager's preferences. Depending on the facility, you could be responsible for scheduling, ordering medical supplies, working with the billing department, answering the phone, checking patients in, or handling paperwork. You will receive on-the-job training, and our MAA course is designed to give you exposure to most of the duties you will have, no matter where you work.
You should begin paying attention to the industry and where employers in your area are located. Make sure you look at the following types of businesses in your area:
Private doctors' offices
Dental offices
Insurance companies
Hospitals
Chiropractic offices
Medical supply companies
Radiologists
Outpatient clinics
Colleges
Quick-care facilities
Dermatology clinics
Spa treatment centers
Physical therapy offices
As you can see, there are many options. You should be flexible and willing to work and train in many areas of the industry.