Updated Message on Hurricane Relief
Posted on 09.15.2017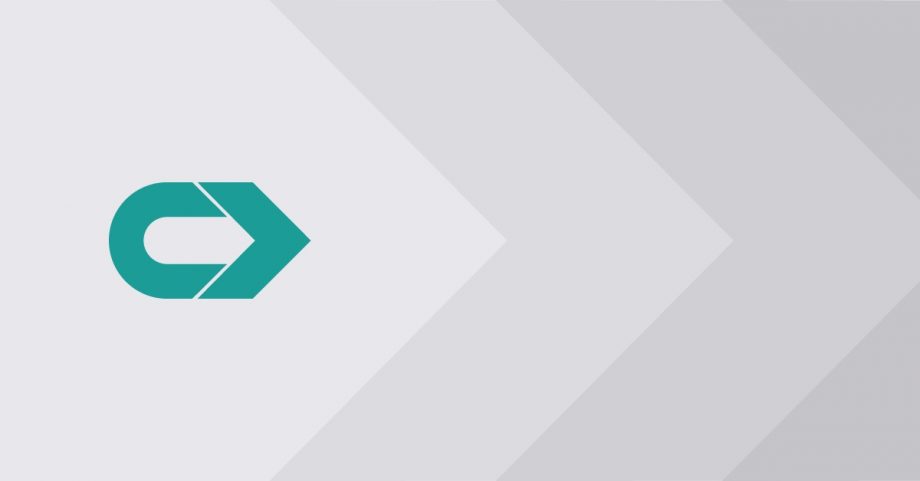 Our country has now been hit by two hurricanes in a very short period of time. Those impacted by Harvey are still cleaning up, drying out, and repairing their lives—and will be for some time. Hurricane Irma caused severe damage and power outages in Florida and beyond. Our thoughts are with those struggling with the aftereffects of both storms.
CareerStep would like to reaffirm our desire to help those affected and reach out to our students, graduates, college partners, and clients who are dealing with recovery from Hurricane Irma or Hurricane Harvey.
If your CareerStep studies or program has been interrupted or in some way affected, please contact us as your situation allows. Email operations@CareerStep.com with your name, your student number, and a description of your circumstances, or call 888-657-5752 and select Operations. We will be providing ongoing special support options for those in need.
Nationwide relief efforts are ongoing. If you want to help, please contact one of the organizations listed below:
• The American Red Cross (https://www.redcross.org/) has a telephone hotline for donations from citizens: 1-800-HELP-NOW (1-800-435-7669).
• The Federal Emergency Management Agency (FEMA) is taking a lead role in coordinating the massive mobilization of resources for urban search and rescue efforts, housing, food and medical care. You can learn more on their website: https://www.fema.org.
• Feeding America (https://www.feedingamerica.org/) is the nation's largest charitable hunger-relief organization.
Best wishes,
Stephen Tober
CareerStep President and CEO