Administrative Professionals Week A Token of Appreciation
Posted on 03.31.2011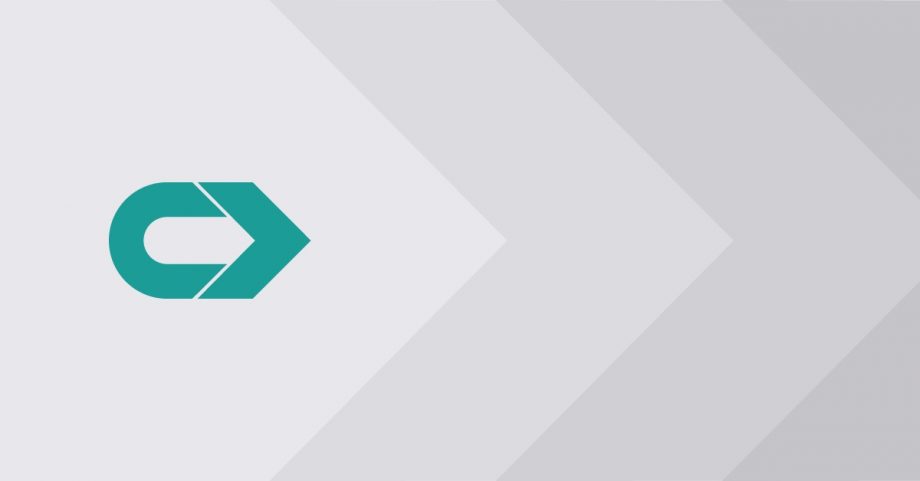 Do you know how much you are appreciated as an administrative professional?  So much that there's an entire week to celebrate you!
This year Administrative Professional Week is April 24-30.  Within that week, the official Administrative Professional Day is April 27th.
Administrative Professional Week/Day has been around since 1952, and Wikipedia gives us a great, quick overview of the holiday:
National Secretaries Week was created in 1952 through the efforts of Harry F. Klemfuss, a New York publicist. Working in conjunction with the National Secretaries Association, later known as the International Association of Administrative Professionals (IAAP), Klemfuss wanted to encourage more people to consider careers in the secretarial/administrative support field.

The official period of celebration was first proclaimed by U.S. Secretary of Commerce Charles Sawyer as "National Secretaries Week," which was held June 1–7 in 1952, with Wednesday, June 4, 1952 designated National Secretaries Day. The first Secretaries' Day was sponsored by the National Secretaries Association with the support corporate groups.

In 1955, the observance date of National Secretaries Week was moved to the last full week of April. The name was changed to Professional Secretaries Week in 1981, and became Administrative Professionals Week in 2000 to encompass the expanding responsibilities and wide-ranging job titles of administrative support staff.
Most companies will show their appreciation for their employees this week with cake, flowers, gifts, or cards.  All are great ways to show you how much you are needed and appreciated for the job you do.  If your company does not sponsor something for the day or you're still working through the program and are not yet employed, just remember to take time out for yourself grab a piece of pie and a cup of tea.
What are you doing to celebrate Administrative Professional Week/Day?