Your Guide to a Better Final Exam Experience
Posted on 07.24.2014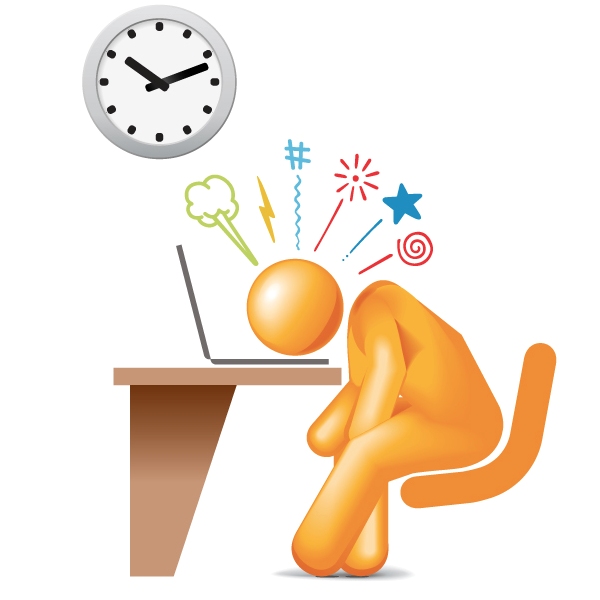 As you finish up your training, you will probably wonder what the best way is to prepare and approach the final. After listening to and evaluating feedback from our students and instructors, we have compiled a few simple steps to help you have a better experience, before and during the final exam.
Preparing for the Final Exam
The key to successful final exam preparation is knowing what specifically to focus on.  In the course, there are three optional assessments that can help you assess your transcription skills. If you have not yet taken advantage of these, we would encourage you to do so. Not only is this a great opportunity to test your skills, but you also receive personal feedback on reports. You can also ask questions about acceptable variations and use this feedback to determine your current skill level. Feel free to check with us if you're unsure whether you have completed these assessments.
The forum has a list of reports to practice for final exam preparation. If you're short on preparation time, we would encourage you to select two reports from each section to practice. Of course, if you have the time, more practice always helps! These reports have been specifically selected as the best to help you prepare for the final exam.
There are two webinars located in your course, the transcription webinar in Transcription Clinic Notes and final exam webinar in Final Exam Preparation. Webinars are a quick way to get concise information in visual and audio format. Both are great reviews and highlight key points, including acceptable variation, transcription tips, and final exam processes and requirements.
Give yourself plenty of time to take the final. Please do not wait for the last few days of your course to start or schedule the final. This adds unnecessary stress and pressure to this important step in your training.
During the Final Exam
During the final, you will have access to all of your resources, though you may not use other people for help, it is important to utilize these resources during the final exam. In any portion of the final, if you are unsure of an answer or something you transcribed, please research and verify the questioned terms. If you're still uncertain, remember that you always have the option to flag. Remember, if a flagged word is incorrect then it is only a half-point deduction.
Taking breaks is crucial to keeping your mind fresh and alert during your exam. It is not a good idea to take your entire exam in one sitting. If you're working on a difficult report, take a break from it and come back. When you return to your report, often you will hear things you may have previously missed.
We want you to be as prepared as possible, so please don't hesitate to contact Skills Assessment with any questions or concerns.  Good luck!
-Skills Assessment Team
CareerStep Student Support