New Clinical Externship to Medical Assistant Program
Posted on 11.09.2017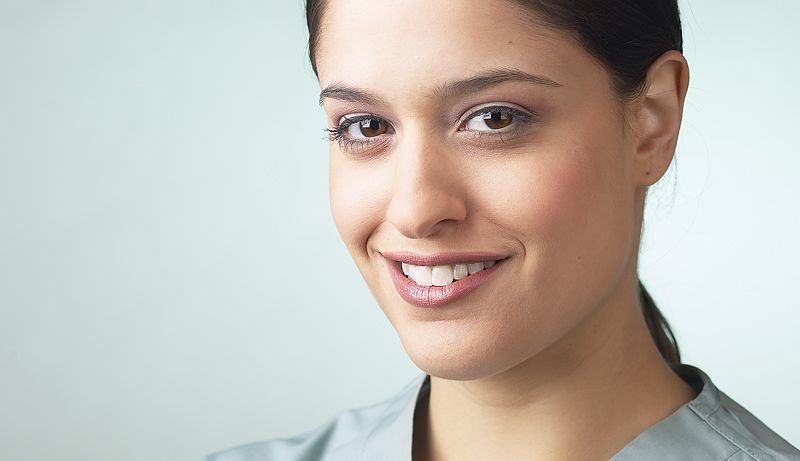 We're excited to announce that we've added a clinical externship to our Medical Assistant program. This is a great addition to an already popular program.
Your friends and family might be interested in becoming a medical assistant for a variety of reasons, and we've highlighted just a few of them in our blog post, 5 Reasons to Become a Medical Assistant. Here's a short recap:
Medical assistants help people every day.
You can be trained in as little as 4 months so you can be working quickly.
The career is ranked in the top 20 best healthcare support jobs in the U.S.
Job growth is very high—29% growth by 2026.
You can work as a medical assistant as you pursue higher education.
The clinical externship gives our students hands-on training in a hospital, so they'll build their resume, work with healthcare professionals, and gain a great understanding of the U.S. health system. Through the 130-hour externship they will learn basic patient setup for triage care and routine administrative and clinical tasks to keep offices running smoothly. The externship training is broken down into four areas of focus.
Patient Care (20 hours)
Clinical duties will vary from state to state, but they may include learning universal precautions such as aseptic technique and other infection control principles, eliciting the patient's history, routine medical office and lab procedures, preparing patients for their exam, and performing basic preparation and assistance.
Medical Office Administration (30 hours)
Externs will be involved in medical office procedures and administrative functions related to computer expertise, scheduling of patients, and processing of medical insurance bills, claims, and forms for patients. They'll also gain experience and knowledge of patient confidentiality (HIPAA regulations), and proper telephone technique and dissemination of information to appropriate members of the healthcare team.
Phlebotomy (40 hours)
Students will learn phlebotomy procedures and perform CLIA-waved examinations.
EKG (40 hours)
Students will demonstrate proper lead placement and be able to complete an electrocardiogram test.
With more than 184,000 new medical assistant jobs expected by 2026*, this is a great career choice for your friends and family.
*Bureau of Labor Statistics