CareerStep Celebrates Long History of Serving the Military Community
Posted on 12.28.2017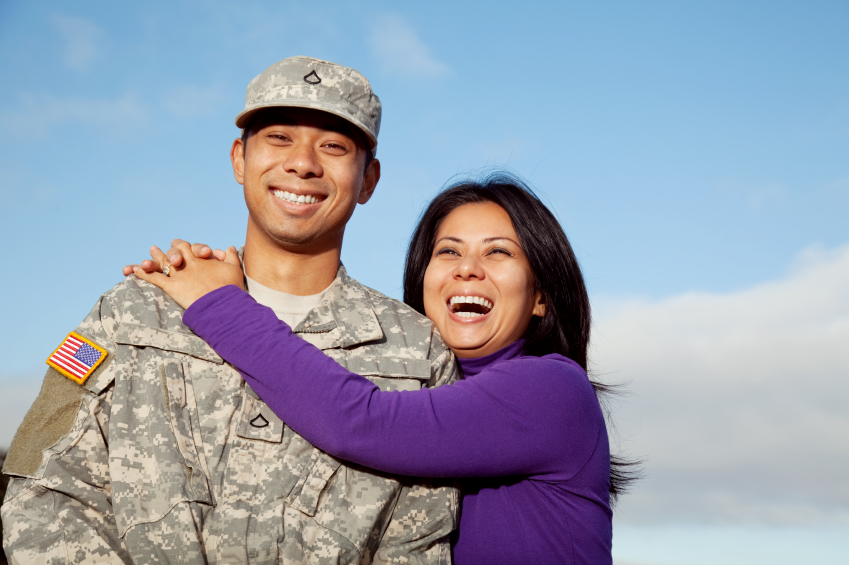 CareerStep, an online provider of career-focused education and professional training, is celebrating the opportunity it has had over the last 25 years to serve the military community through various donations, tuition programs, employment initiatives and military-friendly practices. Over the years, CareerStep has helped thousands in the military community achieve their career goals.
"CareerStep offers flexible, portable, online training, which makes our education programs ideal for military service members and spouses looking to continue their education wherever they may be stationed," said Steve Tober, CareerStep President and CEO. "We are grateful for the opportunity to help so many in the military community gain the education needed to start a new chapter and a career change in their lives, and we look forward to educating and serving many more."
CareerStep has been a member of the Military Spouse Employment Partnership since June 2011 and has been named to GI Jobs magazine's list of military-friendly schools numerous times. The school is MyCAA-approved, which means eligible military spouses can train with up to $4,000 of their tuition covered, and in addition, CareerStep has established partnerships with other colleges and universities that allow military service members and veterans to train for under $200. Fueled by this strong relationship with the military community, CareerStep has donated to the National Military Family Association for their Operation Purple® Camp for six consecutive years.
CareerStep training programs are an excellent fit for those in the military community because they provide portable training for in-demand careers in every location. Students receive instruction through online, career-focused education, preparing individuals for immediate induction into the workforce. This proven education model has resulted in an 84% graduate placement rate and empowered many in the military community, such as Tracey Oaks, CareerStep Medical Transcription graduate and military veteran, to pursue additional career education and find rewarding employment.
"I knew I had the ability to learn a new set of job skills, but CareerStep allowed me to do it at my pace and with the resources and support I needed to successfully complete the course with little difficulty and stress," said Tracey. "Now here I am five years later still in my absolute dream job!"
For more information on CareerStep and the many options it offers for the military community, visit CareerStep.com/military or call 1-800-411-7073.
About CareerStep
CareerStep is an online provider of career-focused education and professional training. The company has trained over 100,000 students for new careers as well as more than 100,000 healthcare professionals through its various continuing education courses. More than 150 colleges and universities nationwide have partnered with CareerStep, and the company provides training for several of the largest and most respected healthcare employers in the nation. CareerStep is committed to helping students and practicing healthcare professionals alike gain the skills they need to be successful in the workplace—improving lives, advancing careers and driving business results through education. More information can be found at www.careerstep.com or 1-800-246-7837.