CareerStep Referral Program Basics
Posted on 01.17.2019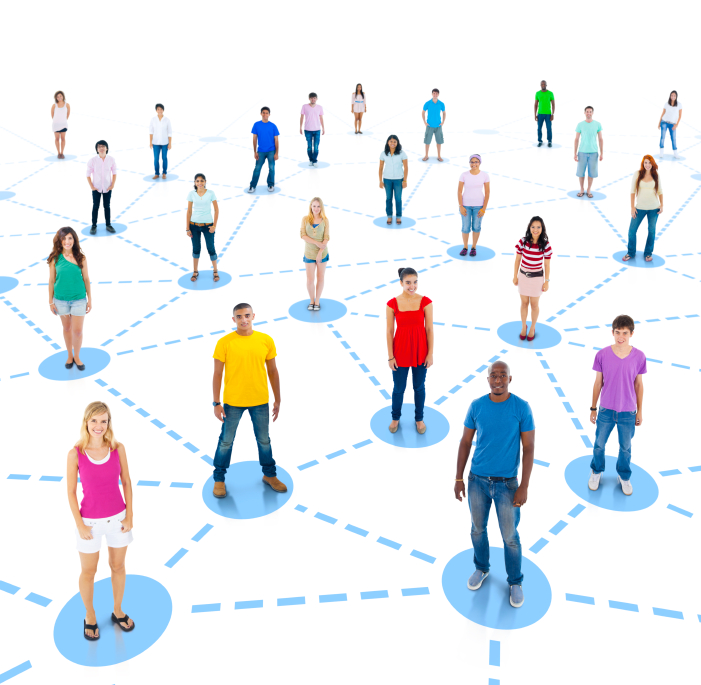 Note: This post reviews the basics of the CareerStep Referral Program. If you are not a CareerStep student but would like to participate, please visit the CareerStep Referral page to create an account.
The CareerStep Referral Program offers you the opportunity to quickly and easily be financially rewarded for telling others about CareerStep. We have a set payout structure, and we send out electronic payments once a month in the month following the sale—for example, you'll receive payment in March for any referred sign ups that happen in February. The standard payout structure is as follows:
$100 per enrollment for 1-2 enrollments a month
$200 per enrollment for 3-4 enrollments a month
$250 per enrollment for 5+ enrollments a month
When you signed up for the Referral Program (or when you sign for CareerStep training), you received an email with your specific referrer information. If you've misplaced this email or are unsure of your Referrer ID, email us at referral@careerstep.com and we would be happy to look it up for you.
The best way to ensure you get credit for your referrals is to have your contacts visit your unique referrer webpage. When your contacts request more CareerStep information from this page, they'll be marked with your Referrer ID in our system, and when they sign up, you'll receive credit for them.
The CareerStep Referral Program applies to any of the CareerStep vocational programs. This means that you'll receive a bonus when your referrals sign up in any of these CareerStep programs:
If your referrals sings up for the EKG Technician, Phlebotomy Technician, or the Microsoft Office courses, you will not be eligible for a referral bonus.
This Referral Blog is an excellent resource as a referrer because we use it to make you aware of any promotions we're running as well as offering answers to commonly asked questions. Be sure to check back often to stay up-to-date on the best ways to make the most of your program participation, and feel free to respond to any posts with your questions and comments.
You can also like us on Facebook to stay up to date on any referral promotions and get tips on how to increase your referrals with social media!
If you have questions or concerns about the CareerStep Referral Program, please call 1-800-411-7073 or email referral@careerstep.com.