Increase Referrals | Program Overview Videos: MAA with EHR
Posted on 08.07.2018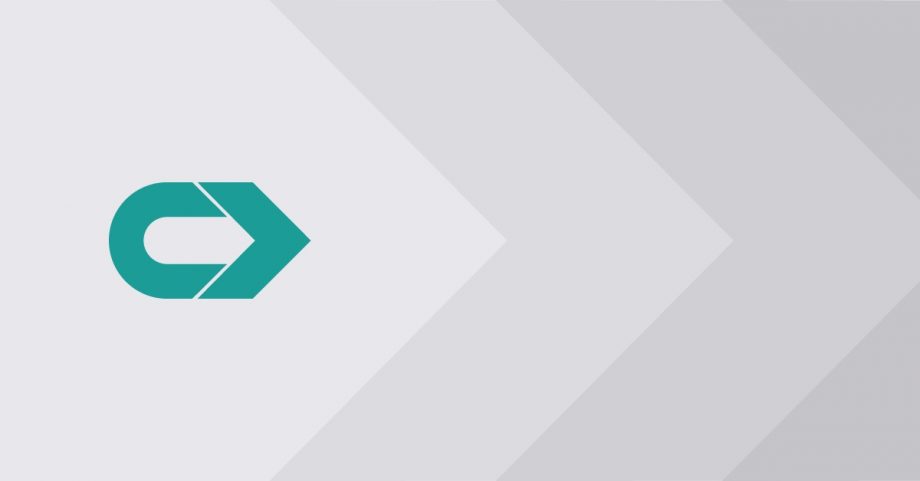 In an effort to help you get more referrals we started this series to help you become more familiar with our program overview videos that you can share with your friends and family.
The healthcare industry is shifting to electronic records, which means there are lots of job opportunities for your friends and family upon graduation. Salaries for medical administrative assistants with EHR training are also very competitive and can be a great way to start a career in the healthcare industry. Take a look at our great overview video for some basic talking points about this program and why it can make sense for someone you know.
You can share this video with your friends and family members through email or social media. In order to get credit for the referral, get the video from the media library on your referral webpage since it will automatically include your referrer ID. Or you can just customize the above URL with your referrer ID by adding ?uid=refxxxxx to the end of it. (Remember to replace the x's with the actual numbers in your referrer ID.)
If you've forgotten your referrer ID or have questions on how to share this video, send an email to referral@careerstep.com and we'll be happy to assist you!