Infographic: Medical Transcription Industry & Career Outlook
Posted on 04.26.2018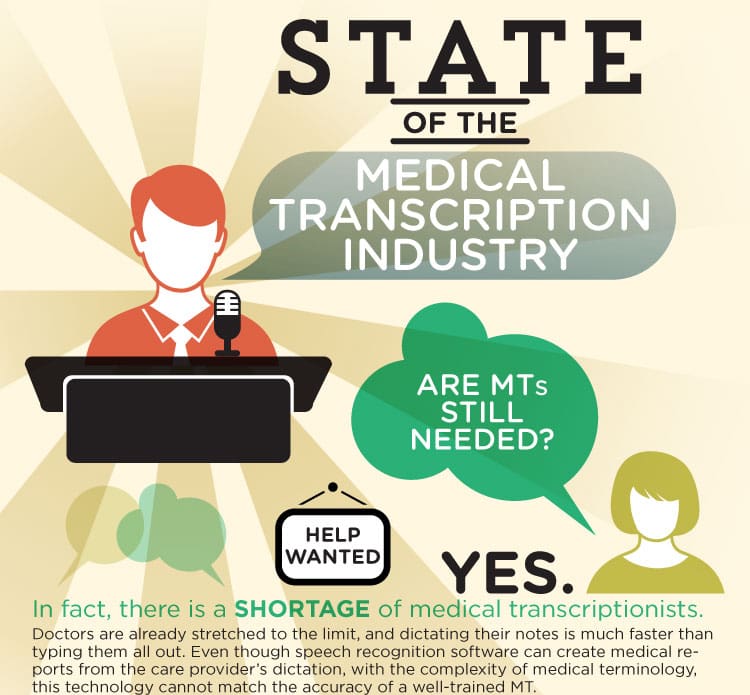 CareerStep has been training some of the best medical transcriptionists in the industry for over 20 years, and our program is among the most employer-trusted courses out there. So, it's safe to say we know a little bit about the medical transcription industry!
Lately there have been a lot of rumors going around that medical transcription is going away and there's no point in training for a medical transcription career because there won't be any jobs. Well, that's just not true. CareerStep graduates are finding good jobs every day and our employer partners (which include the largest medical transcription organizations in the industry) don't have enough applicants to fill their entry-level positions.
Want the details behind our optimism? Check out the newest CareerStep video and infographic!
Help us spread the truth! Pin, post, share, or tweet our "State of the Medical Transcription Industry" infographic to tell the truth about medical transcription jobs from home and the medical transcription industry in general.
Infographic