Not All Work-From-Home Jobs Are a Scam
Posted on 05.02.2018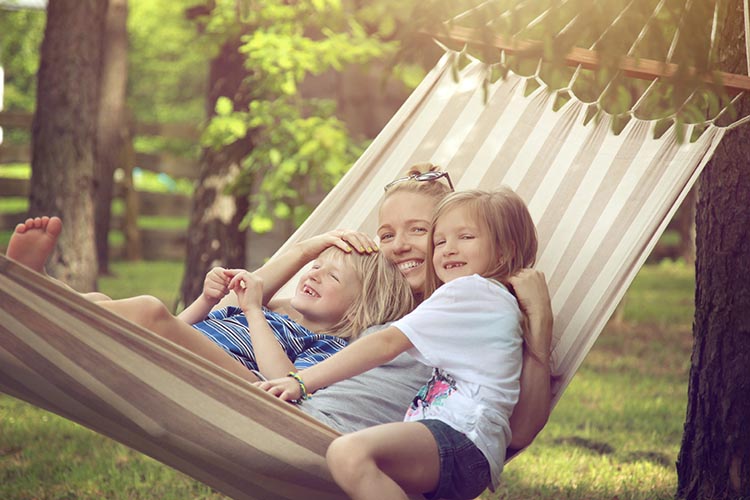 Work-from-home scams have been in the news a lot lately—and for good reason!  Unfortunately, there are many scammers out there looking to take advantage of people who need a job with a flexible schedule.
Because of this, we know it might be hard for our referrers to talk about CareerStep's training for legitimate work-from-home jobs. So we put together a few tips to share with your contacts to help them tell the difference between a real work-from-home job and a scam.
1. Do Your Research – Check out the company as thoroughly as possible. You can start by checking with the Better Business Bureau to see if they have any complaints against them. You can also search the web or social media to find reviews.

2. Industry Approval – Is the company recognized by industry experts? Well known companies or leaders in that industry won't want their names associated with a scam. Check the websites of leading industry organizations and professional associations to see what they have to say.

3. Ask Around – The simplest thing to do is ask your contacts about the company via social media. Chances are your friends, family, or neighbors have had some dealings (good or bad) with the company and can give you the inside scoop on what it's all about.
Fortunately, CareerStep's online training for work-from-home jobs pass all of the above with flying colors! While you will always find a few "Negative Nellie's" out there, we have tons of students and graduates who, just like you, love CareerStep. Direct your contacts to the reviews section of our site where employers, students, and graduates share their success stories. And, of course, you can also always share with them the positive impact CareerStep has had on your life!
CareerStep is also recognized by leading industry experts. The two CareerStep programs that prepare students for the most work-at-home positions are Medical Transcription and Medical Coding and Billing. Our Medical Transcription training program is approved by the Association for Healthcare Documentation Integrity (AHDI), the leading transcription industry association, and the curriculum for our Medical Coding and Billing course was developed by AHIMA-approved ICD-10-CM/PCS trainers. Again, we're passing with all A's!
Bottom line is not all work-from-home jobs are scams. There are legitimate opportunities to work from home with the proper training. In fact, whether it is working from home or in a more traditional setting, 88% of CareerStep graduates get a job in the field they trained for. So help us spread the word that CareerStep is a great place to get the quality training your friends and family need to start on a new career!