Program Spotlight: Computer Technician
Posted on 02.08.2019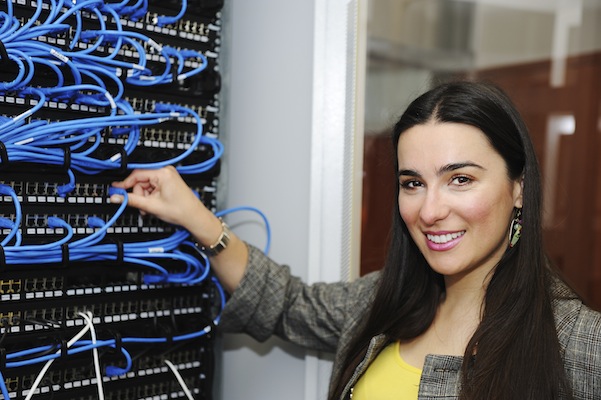 The technology industry continues to grow every year, so we thought this month's spotlight should focus on our Computer Technician program. Below are some quick facts and figures you can share with family and friends who might be interested in a technology career.
Why Be a Computer Technician?
Lots of opportunities – The U.S. Department of Labor expects there to be over 123,000 new computer technician jobs by 2022!
High average salaries – On average, computer technicians earn annual salaries of more than $50,000 as reported by the U.S. Department of Labor.
Extensive advancement options – With just a little experience, additional education, or more certifications, you can take advantage of a wide variety of advancement opportunities.
Why CareerStep's Computer Technician Program?
CompTIA A+ preparation and exam vouchers – You'll graduate prepared to earn your CompTIA A+ certification, which is a sought after credential that will help you start your career off right. The CareerStep course even includes 2 free exam vouchers (a $360+ value).
CompTIA approved curriculum – CareerStep is a CompTIA educational partner, and the course was developed by industry experts with years of relevant experience.
Flexible online training – Our flexible online format lets you study on the schedule that fits your life, and you can still be done in 6 months or less.
If you have any questions about our Computer Technician program, leave us a comment below or send us an email at referral@careerstep.com. You can also find more details at https://www.careerstep.com/certify/technology/computer-technician/.