Referral Payouts: FAQs
Posted on 01.04.2018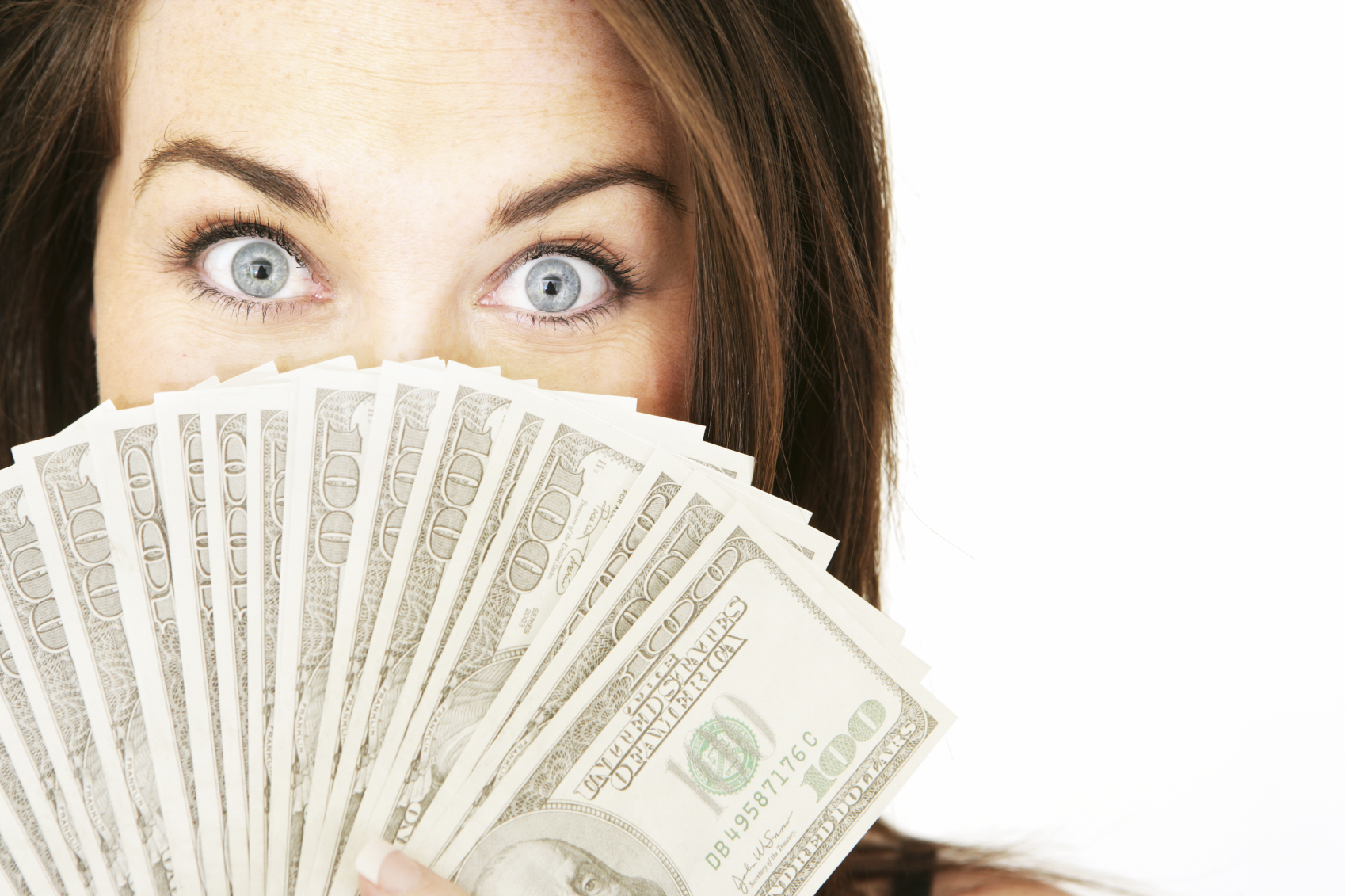 Understandably, we get a lot of questions from referrers asking when they will receive their referral payments, so we decided to shed a little light on the subject of payouts for everyone this week.
We process and order payments around the 20th of each month. So if you're expecting a payment from us, starting keeping an eye out for an email from GiftRocket on the 20th. For example, payouts for all February enrollments are processed would be emailed out on the 20th of March.
As a reminder, standard payout levels are:
$100 per enrollment for 1-2 enrollments a month
$200 per enrollment for 3-4 enrollments a month
$250 per enrollment for 5 or more enrollments a month
This structure rewards you retroactively for reaching a new payout level within a month. For example, if you had 2 enrollments one month you would earn a $200 payout, but if you had 3 enrollments you would earn a $600 payout because you reached a new payout level and the $200 per enrollment would apply to all 3 of your enrollments.
Overall, we try to be as fair and prompt as possible with payouts for the Referral program. Do you have any other questions about the referral payouts?