Top 5 Reasons: Executive Assistant
Posted on 07.26.2018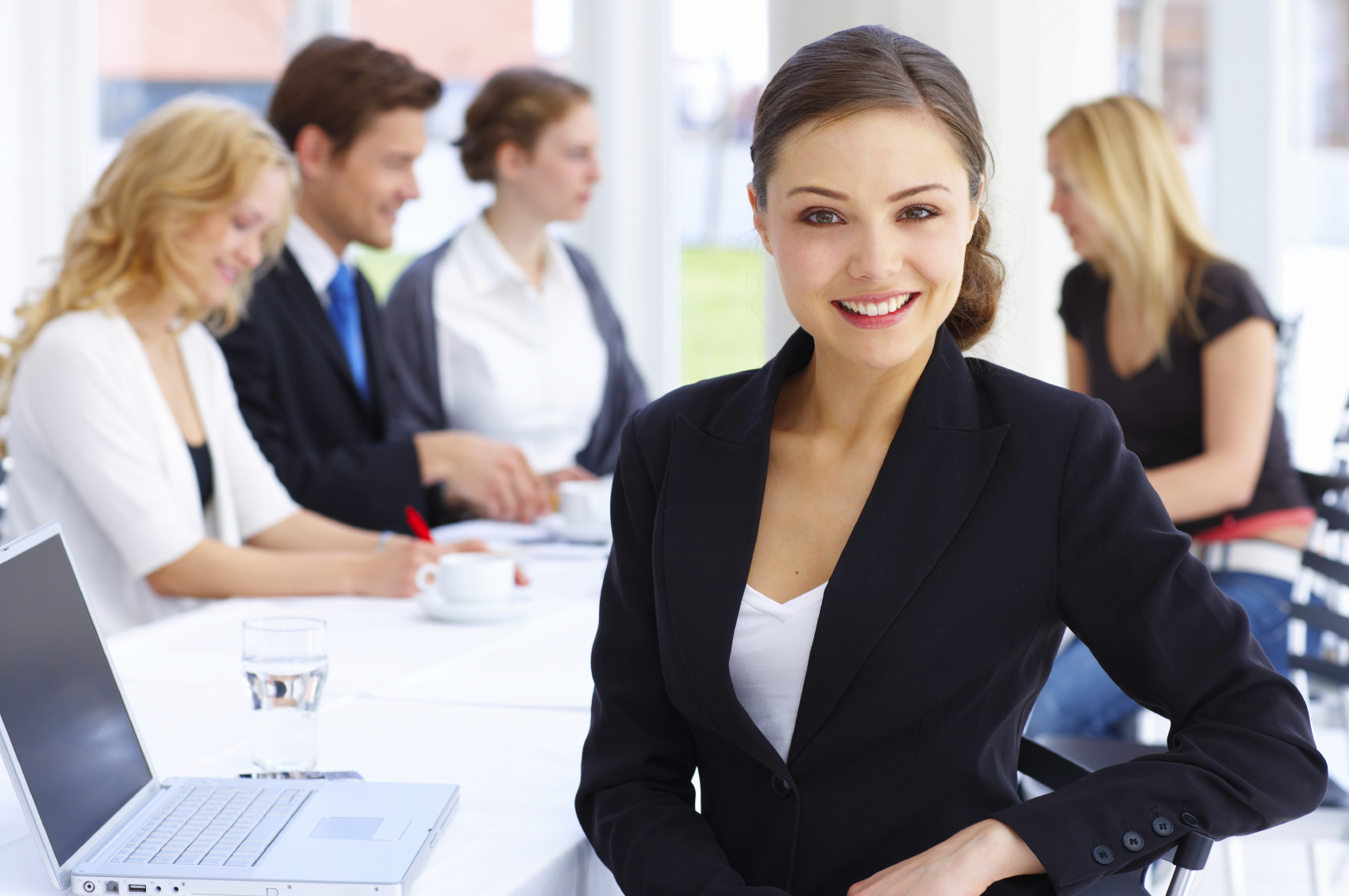 We're almost through all of the programs! This month we're going to tackle the Executive Assistant course, and then we'll only have Medical Billing and Computer Technician left.
Let's dive right in…
Train in as little as 3 months – While there may be a few people who enjoy spending years in school, most people are more interested in the end goal—the paycheck. Students want to get in, get out, and get working. The Executive Assistant program is ideal for helping students quickly gain the skills they need to set themselves apart in the job market, land that job, and be successful in the workplace. Students can complete the program and be career-ready in as little as 3 months.
Microsoft Office certification preparation – More than almost any other skill, being able to effectively and efficiently use the appropriate software is key to succeeding in a modern office setting. Our program includes both beginning and advanced training in Microsoft Word, Excel, Outlook, and PowerPoint, and upon graduation students will be prepared to earn the Microsoft Office Specialist Master credential, which will prove their skills to employers and set them apart from other applicants in the job market. We even provide a free certification exam voucher upon graduation (a $120 value) to make it even easier for students to earn their certification and star their career right away!
Communication and organization training – In addition to the focus on computer skills, the training program also places particular emphasis on helping students gain written and oral communication skills in addition to organizational skills related to scheduling, event planning, and more.
Instructor and graduate support – Just like all of the CareerStep training programs, the Executive Assistant course offers students one-on-one support from experienced instructors from day one through graduation. This one-on-one help is like having a personal tutor available by phone, email, or chat. After graduation, there are also Graduate Advisors happy to help graduates turn their education into a job.
Affordability – The CareerStep Executive Assistant Program offers students excellent value. For only $1,995 they can be career-ready in as little as 3 months, prepared to earn their Microsoft Office Specialist Master credential and ready to excel in an office setting. At this price, students can save hundreds of dollars of other programs and be out earning a paycheck sooner than with many other courses.
There we go! The top 5 reasons why students should choose CareerStep when they're training for an Executive Assistant career. Did we miss anything?
Check back next month for our top 5 reasons to choose CareerStep for Computer Technician!