Top 5 Reasons: Pharmacy Technician (ASHP/ACPE)
Posted on 01.16.2018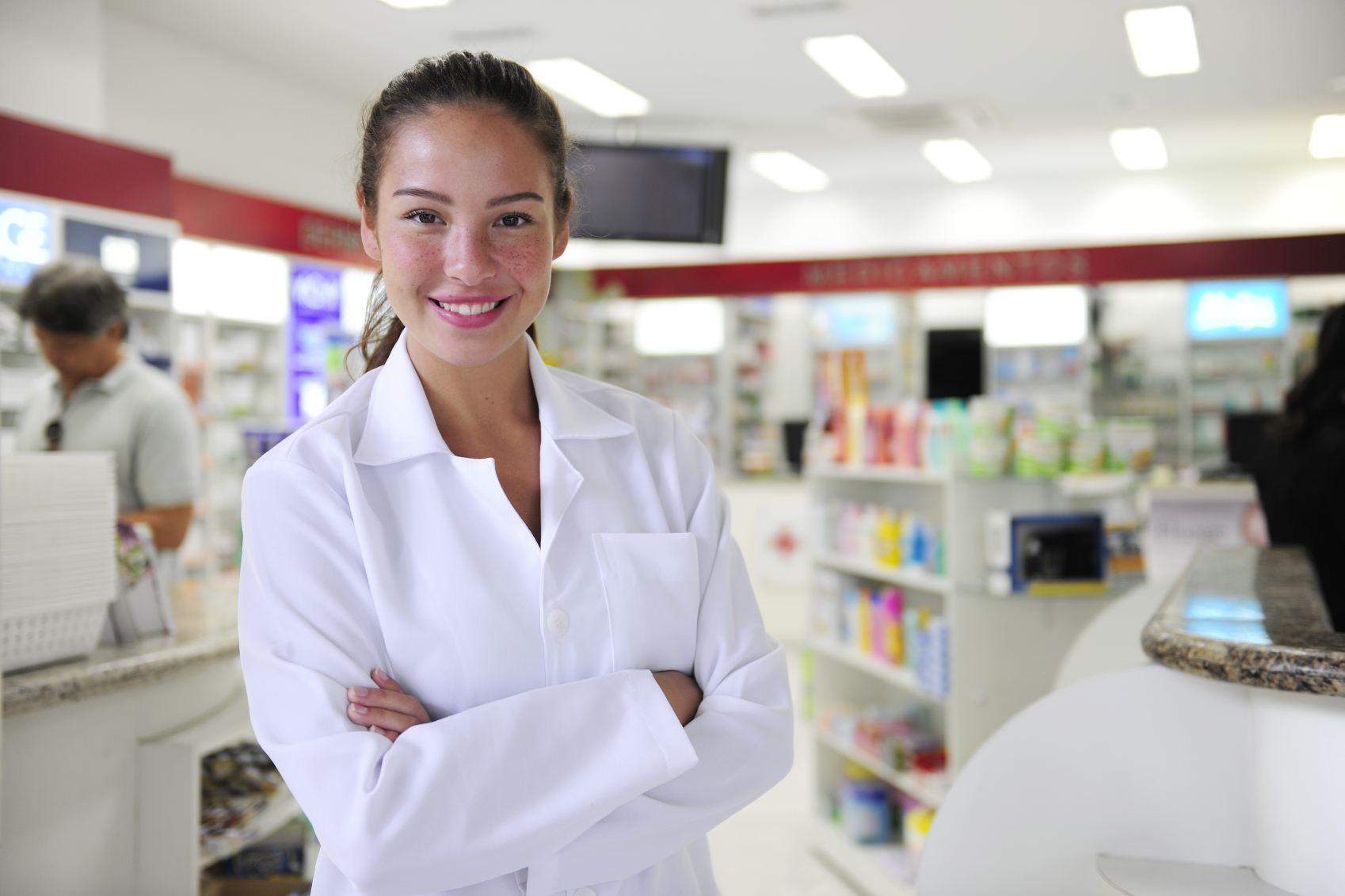 Ready for the next installment of our Top 5 Reasons series?! (If you missed the first two posts in this series, be sure to check out our Top 5 Reasons: Medical Transcription and Top 5 Reasons: Medical Coding and Billing posts!) This month we're featuring the Pharmacy Technician (ASHP/ACPE) program.
We launched the Pharmacy Technician (ASHP/ACPE) program less than a year ago, and since then we've been busy helping students as well as developing resources to improve our grads' chances of getting jobs. As always, choosing just 5 reasons why CareerStep's program is at the top of the list was tricky, but here's what we came up with:
Externship opportunities with Walgreens and CVS Pharmacy – By far one of the most exciting things about our Pharmacy Technician (ASHP/ACPE) program is the opportunity our students have for an externship in their local areas through Walgreens or CVS Pharmacy. With these externships, students get hands-on experience on the concepts they're learning about in the training program, and they can also start networking in preparation for their job search. Several students have even been hired before they graduated because of their externships!
ASHP/ACPE candidate – CareerStep's program is one of the few online programs that has achieved candidate status for American Society of Health-System Pharmacists (ASHP)/Accreditation Council for Pharmacy Education (ACPE) accreditation. The process of accreditation is designed to increase public safety as pharmacy technician programs adhere to a specific set of quality standards. Content has been verified by an ASHP/ACPE-credentialed pharmacist and is required to meet 41 objectives set by ASHP/ACPE.
Certification-focused curriculum – Another outstanding reason to choose CareerStep's Pharmacy Technician (ASHP/ACPE) program is the preparation it offers for the Pharmacy Technician Certification Board Exam (PTCE). Holding this certification is required for employment in a handful of states, but regardless of where you live, earning this certification can give you access to more jobs, make your resume stand out, and increase your earning potential. The CareerStep program is specifically written to prepare students for this certification, and we even provide a free certification exam voucher upon graduation (a $129 value), making it easy for students to earn their credential and start working right away.
Quick, online training – With CareerStep's streamlined, online format students can gain the knowledge and skills they need to pursue a successful career as a pharmacy technician in as little as 3 months. And when you consider that they graduate prepared to earn national certification and usually with an externship under their belt, 3 months is pretty amazing!
Affordability – The CareerStep Pharmacy Technician (ASHP/ACPE) program offers great value. For $2,999 students are prepared for national certification, have the opportunity for a hands-on externship, and upon graduation are ready to start working in a field that offers average annual salaries of $32,000.
But no matter what we say, what graduates have to say about their experiences and the program speaks the loudest. Check out these testimonials from CareerStep grads:
"I finished the pharmacy tech program in two months, started my externship with Walgreens, and landed a job with them before my externship was even complete. I love this program; it's very user-friendly."    – Virginia
"I can't thank all of you at CareerStep enough! I passed the PTCE in November and started a new job at a locally owned pharmacy the first week of January! With my husband in the Army, I'm so grateful to have a 'mobile' career that is so rewarding and that I really enjoy. I truly couldn't have done it without you!"  – Nicole
Have questions about the Pharmacy Technician (ASHP/ACPE) program or feel that we left something off the list? Post in the comments below!