Referrer Spotlight: Tricia Mitchell
Posted on 10.26.2017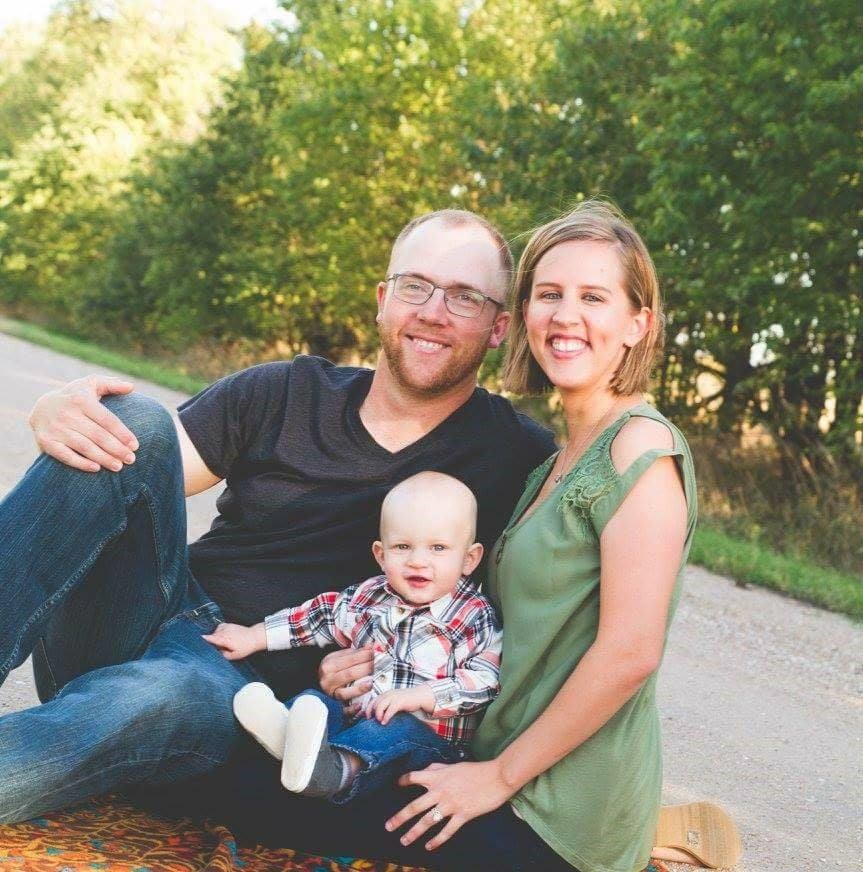 I am a Registered Nurse from a very small town in central Kansas. I have been married a little over 2 years, and we have a 10-month-old little boy. I graduated from a local private college with a Bachelor of Science in Nursing and worked in a local hospital specializing in Medical/Surgical patients and also Labor and Delivery. Nursing for me was always the goal—I never wanted to be anything different. I gained my mother's nurturing side and have always felt compelled to help those who are not able to help themselves.
As a young nurse, I went into my profession giving 100% of myself to every patient I ever had the pleasure of taking care of; however, I was let down on too many occasions by the "bureaucracy" behind healthcare. The system we currently have now is not working for the citizens within our country who need it the most. Too many high-risk populations are being overlooked; I felt I needed to find a way to be a voice for those slipping through the cracks. Medical Billing and Coding has actually given me a voice with regards to medical policy and how it affects patients on an individual level—I specialize in Fraud, Waste, Abuse, and Error and play an active role in fighting for the voiceless on a daily basis.
I stumbled across Medical Billing and Coding on Dave Ramsey's website and discovered that he endorses CareerStep's online programs. I completed the coding and billing program through CareerStep over 4 months, certified through AAPC, and then received a job offer through my current employer. I have been able to work remotely since passing my certification exam and have a more fulfilling career than was ever possible in small-town Kansas.
On a daily basis, I look at medical records and turn a doctor's charting into a "bill" that is then sent to insurance companies for reimbursement. With all of the changes in healthcare within the past few years, the coding industry is ever evolving and in a way, provides "job security" for medical coders—this career will never be an automated process and will always need specially trained individuals to complete.
CareerStep's referral program was a no-brainer for me from the beginning. I had such success with the billing and coding program—it was no effort at all to share the word with family, friends, and really anyone who would listen! At this point, I have reached my goal of paying for my tuition with referrals, and we are now using the extra income as a college fund for our little boy.