Who's Who of CareerStep Learners: Career Changers
Posted on 06.20.2018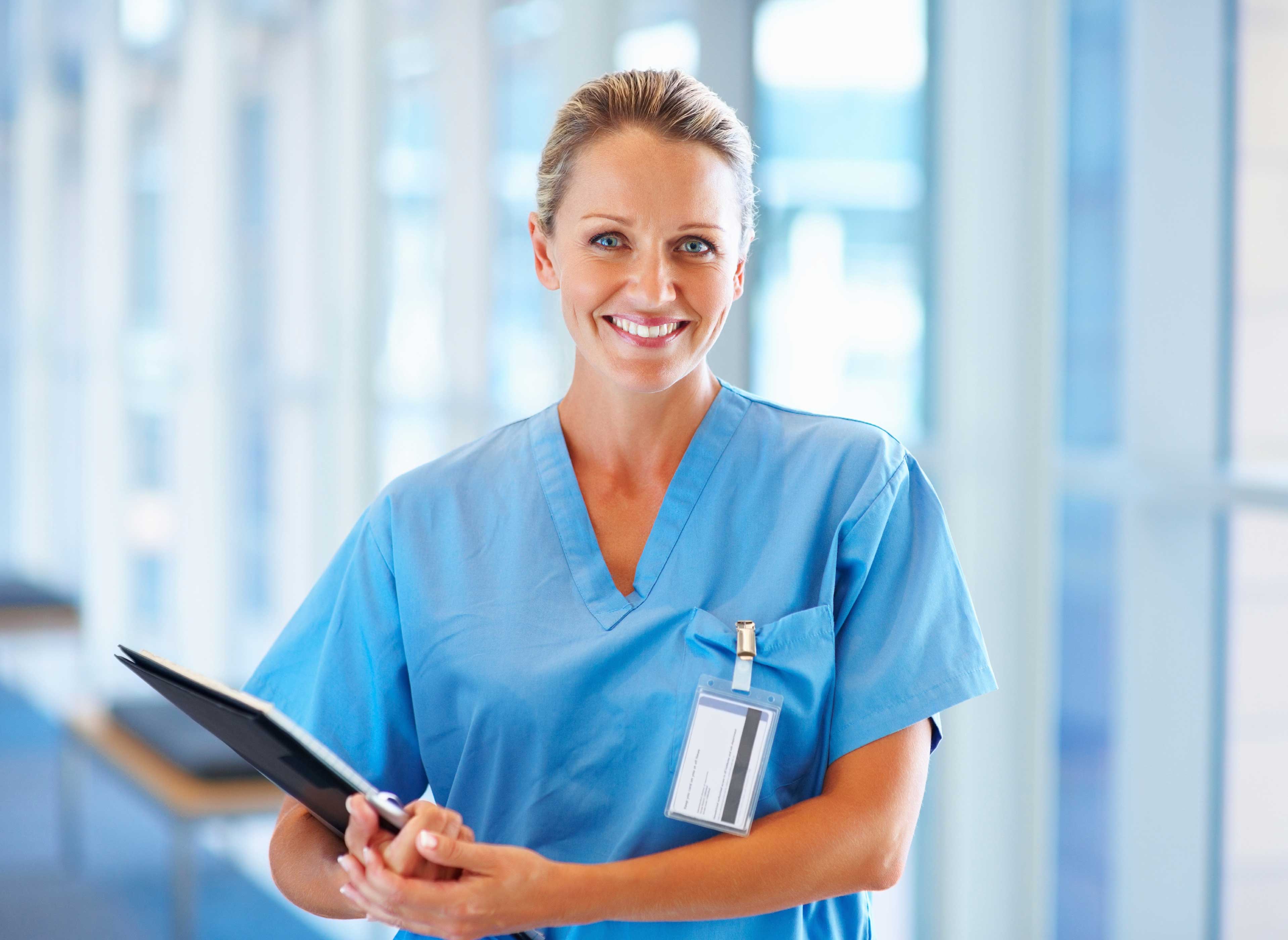 This month we continue our series about the various types of CareerStep learners by focusing on those who have decided to make a career change. (In case you've missed the previous posts in this series, we've already covered High School Seniors, New Moms, Military Spouses, and College Students.) Let's face it, you don't have to be middle aged to have a "mid-life" crisis. At some point, each of us will examine our life and decide to make a change, often with our employment situation.
CareerStep is the perfect choice for those individuals who feel trapped in their current job and want to try something different. If you are looking to increase your referrals, here are a few talking points on why CareerStep might be the right choice for your friends and family who are looking to make a career change.
Affordability and Flexibility
CareerStep's certificate programs are more affordable than traditional 2- or 4-year degrees. Most of our courses cost less than $3,000, with payment plans available. And with the online format, individuals have the flexibility to go at their own pace and fit training around their lives. This is important to people who already have a job and might need to still work while getting career training. CareerStep essentially gives them the freedom to still earn while they learn.
Quicker Graduation and Job Placement
CareerStep's courses are designed to get individuals trained and in the workforce as quickly as possible. While the average CareerStep learner completes their course in 11 month, many of our courses can be completed in as few as 3 months. This is critical to those who need to change their employment situation as quickly as possible.
We also offer career support after completion. This includes proving interviewing tips, resume reviews, and job placement help through our employer partners. (Currently 84% of those who have completed their CareerStep course find a job in the industry they trained for!)
How to Spread the Word
Letting your friends and family know about the opportunity to change their career with CareerStep can be as simple as opening your mouth! Tell them about the difference CareerStep has made in your life and chances are they will want to make a change in their life too.
Bottom line, it's easy to let your friends and family know that with CareerStep's affordable, online, career-focused courses they can get in, get out, and get working in as little as 3 months.
Are you a CareerStep learner who decided to change your life by going back to school? We'd love to hear your story in the comments below.