New Hiring Partner – Medical Coding
Posted on 04.17.2018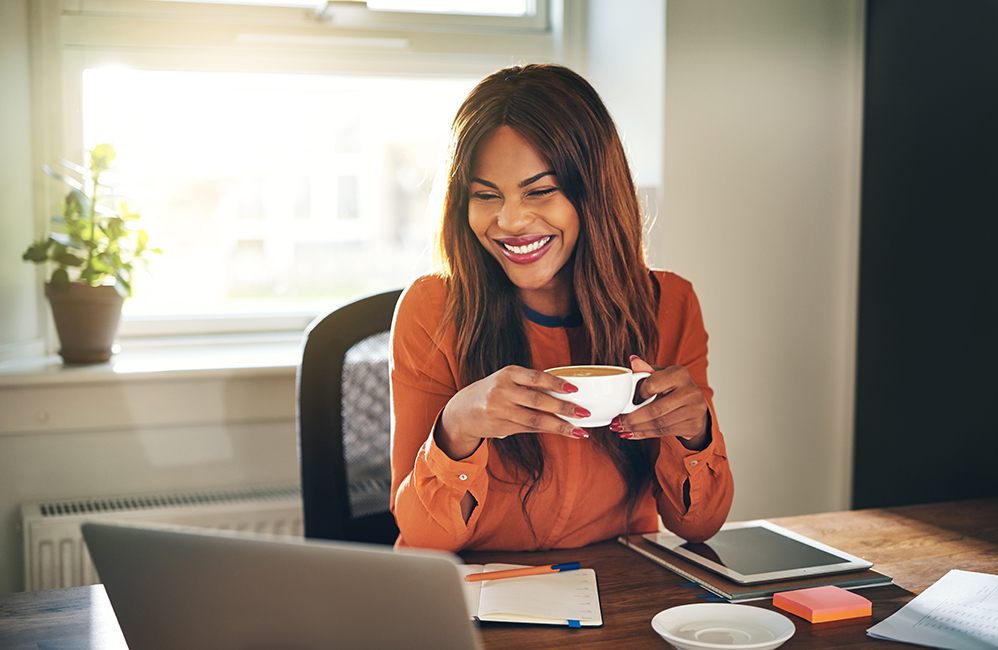 When you think of work-from-home jobs, most people think medical transcription. But did you know that work-from-home jobs are available for medical coders as well? In fact, CareerStep just partnered with RCM Health Care Services, and they want to employ our graduates!
RCM Health Care Services is a premier provider of staffing solutions for over 400 healthcare institutions, placing more than 72,000 healthcare professionals in both remote and traditional new jobs across the nation. They intend to employ CareerStep graduates, specifically those trained for careers related to health information management—which makes it even easier for our graduates to find jobs.
This is great news for your friends and family who want to work from home but are interested in something other than medical transcription. With this new partnership, our Medical Coding and Billing students can study anytime, anywhere and upon graduation, have an even greater chance of finding remote employment!
If you're not familiar with the medical coding and billing industry or would like materials to share with your friends and family, you may want to check out some of these items on our site:
Of course, if you are a CareerStep coding and billing student or graduate, sharing your own experiences with friends and family is always recommended.
If you have any questions or would like to see more posts like this, let us know in the comments section below.