CareerStep Learner Spotlight: Olivia Adams
Posted on 06.25.2021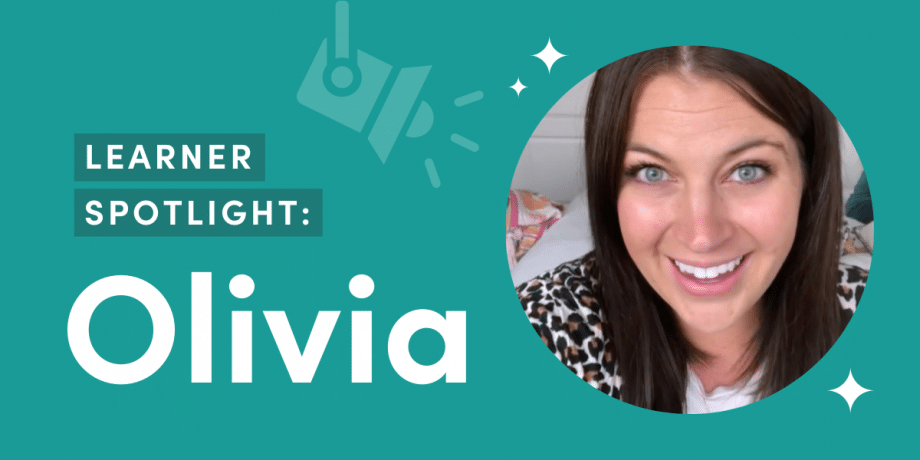 Read Time: 1 minute
Welcome to the first in a series of CareerStep spotlights—powerful interviews with previous learners where they share their dreams, struggles, and successes in hopes they can inspire your own career journey.
Olivia Adams is one of our former medical coding and billing learners. She was a successful administrative assistant, but something was missing. Long hours and a lack of professional opportunities were taking a toll—she loved her job, but she wanted more.
And that's when she found CareerStep.
Check out the short video below to learn more about Olivia's journey and how a better career can lead to a better life.