Find out why your school should partner with CareerStep!
888-355-4144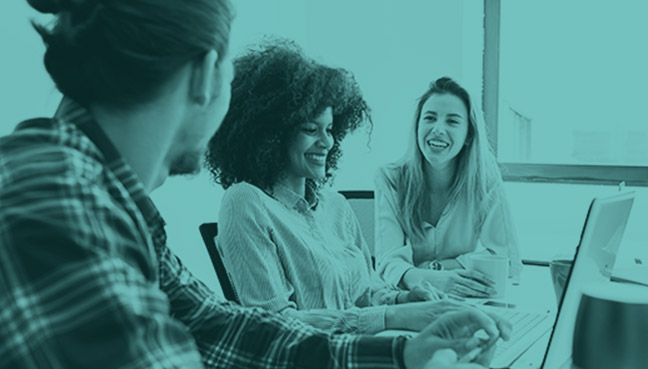 Our Mission—Change Lives
Founded in 1992 as a medical transcription school, CareerStep now offers more than a dozen programs designed to help students gain the knowledge and skills they need for specific in-demand career fields. We specialize in healthcare and also offer courses in the administration and technology industries and well as continuing education courses.
Students also have the option to purchase program extensions directly through CareerStep.
For a complete list of our available programs and prices, visit our program catalog page.
Top Training Programs for Academic Partners